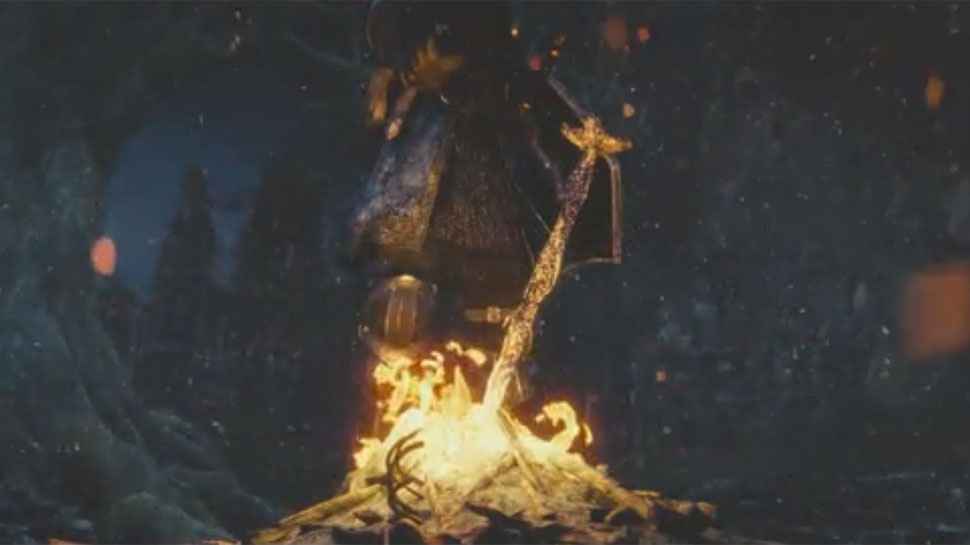 Bandai Namco is launching a Dark Souls Remastered free network test prior to the game's launch. Players on PS4, Xbox One and Nintendo Switch will be a test out the game's online features during a test phase shortly, though a release date has yet to be revealed.
Though we don't yet know exactly which section of the game we'll be able to play, it's going to worth checking out the new remastered visuals and the improvement to framerates.
Dark Souls Remastered launches on May 25, 2018 and will include improved textures and lighting effects. Running at 60FPS at a resolution of 1080p, here's a glimpse of what it may look like on PS4.
Dark Souls Remastered is also coming to PC, but the network test if for PS4, Xbox One and Switch players only.