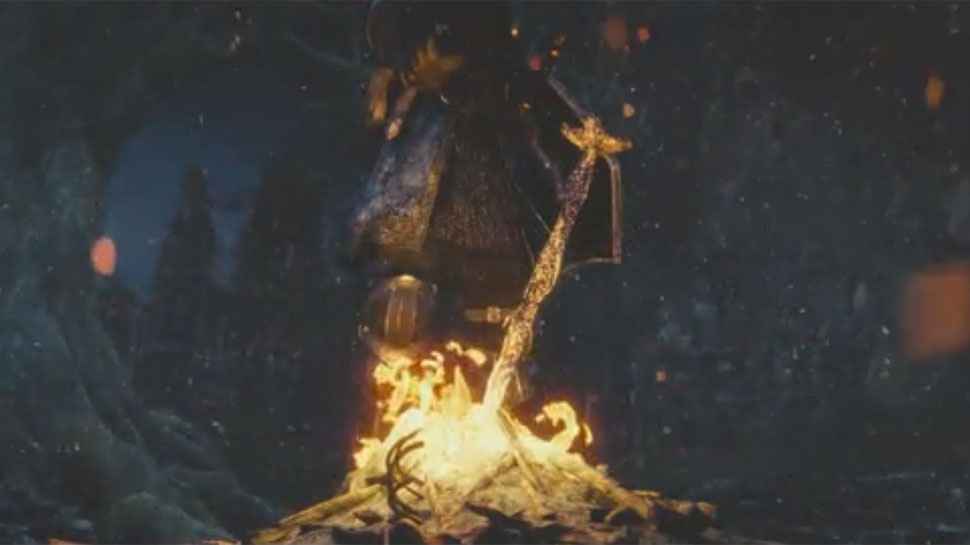 Don't be too hasty to praise the sun. It seems that despite listings saying quite the opposite, Dark Souls Remastered will not feature HDR on PS4 Pro after all.
The initial PlayStation Blog post stated that alongside 4K upscaling, HDR lighting would be included also. Bandai Namco have since admitted this was a mistake, and altered the information accordingly.
It was initially reported by Vaati, famous in the Souls community, that the info was a little off.
So to correct a few things that I posted about yesterday – "Dark Souls Remastered will not include new assets based on the Dark Souls 3 engine or any combat differences.
There is no HDR lighting for the PS4 Pro version"

🙁 a few links I was sourcing had bad info

— Vaati (@VaatiVidya) January 11, 2018
A touch disappointing that. Yet Dark Souls Remastered should already look quite good without it. As long as that's the extent of the unfortunate news concerning the game, life will go on.
Dark Souls Remastered, featuring all DLC, and a snazzy visual upgrade, will be available on PS4, Xbox One, Switch, and PC on May 24.
Also, PS4 owners can get their hands on the frankly insane-looking Dark Souls Trilogy Box for a very reasonable price.
Source: GearNuke