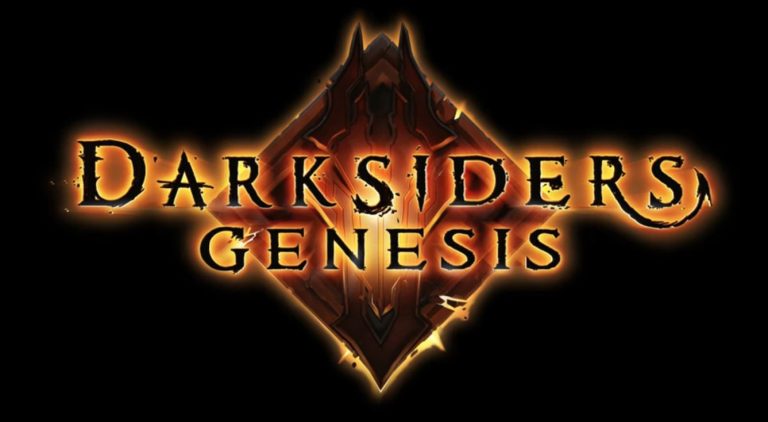 The Darksiders Genesis release date has been confirmed by THQ Nordic and Airship Syndicate today, with the prequel slated for a PlayStation 4 and Xbox One release on February 14, 2020. PC and Google Stadia will get it later this year however, with the game launching for those platforms on December 5.
Darksiders Genesis Release Date Set
Darksiders Genesis is a prequel to the apocalyptic hack-'n-slash franchise, and is in development at Airship Syndicate. Despite this, a number of developers who worked on Darksiders and Darksiders 2 at Vigil Games are involved in Genesis' production, so that should please fans of the series who had any concerns about its direction.
It's not actually a full-on sequel, but rather a prequel that introduces Strife, the fourth Horseman of the Apocalypse, who teams up with brother War to take down Hellish master demons that are being granted power by the deceptive demon king, Lucifer. Unlike the previous Darksiders games, Genesis takes the form of a top-down action title, giving it a distinct whiff of Diablo more than anything.
Darksiders Genesis is currently in production for PS4, PC, Nintendo Switch, Google Stadia, and Xbox One.
Developer Vigil Games launched the first Darksiders back in 2010 for PS3 and Xbox 360. The game was later remastered for modern platforms in the shape of Darksiders: Warmastered Edition. Darksiders II meanwhile came out in 2012 and was again spruced up for PS4 and Xbox One, under the title of Darksiders II: The Deathinitive Edition.
Last year saw the release of Darksiders III, developed by Gunfire Games. However, the game failed to attract the same critical and commercial success as its predecessors, debuting at a disappointing 32 on the UK All Format Chart and receiving lukewarm reviews.
Despite this, THQ Nordic confirmed earlier this year that Darksiders III managed to pull in enough punters to recoup its development and marketing costs.