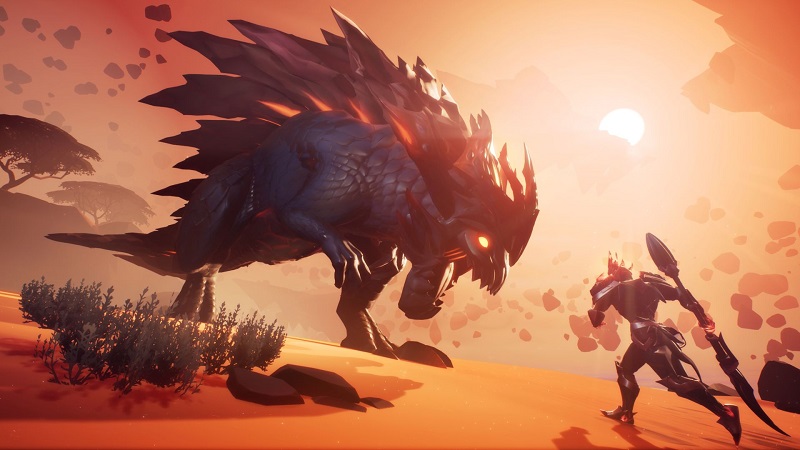 Dauntless from developer and publisher Phoenix Labs will be making it's way onto PS5 this Thursday, December 2, 2021. What's more is that it will come with a slew of upgrades. Including cross-progression and cross-play support, 4K visuals, 60 FPS and more.
The news was announced alongside a new trailer, which outlines all the upgrades players can expect. The best part is that of course, the upgrade is available for free for all players.
You can check out the trailer for yourself, here:
On top of visual and performance upgrades, the PS5's lighting fast SSD is also being put to use to decrease load times by 90%, according to the developer. There's also another 36 new trophies for you to acquire, including a platinum trophy for those hunters.
They've also added support for DualSense features, specifically the adaptive triggers. The controller will also now emit sounds integrated with gameplay, and the whole game can now be enjoyed in 3D Audio.
Needless to say it's quite the upgrade, and very welcome to see this level of current-gen integration. Make sure to download the update when it hits later this week.
Source – [Phoenix Labs]