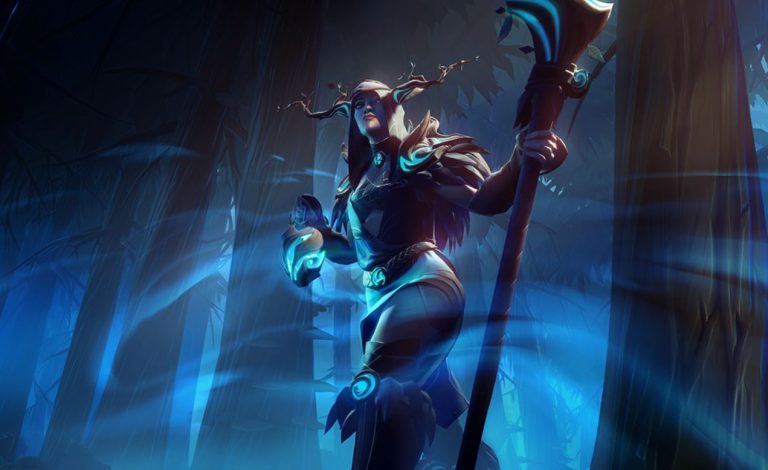 Developer Phoenix Labs has announced that Dauntless will be arriving day and date with the launch of the PS5 and Xbox Series X/S.
Dauntless Confirmed For PS5 Launch
The studio confirmed that the game will arrive on next-generation consoles with a 'full suite of cross-platform support,' allowing PS4 and Xbox One owners to hunt together with those on PS5 and Xbox Series X/S.
Further details have yet to be confirmed, but with the game out soon, but presumably the game will benefit from some sort of performance enhancements on new hardware. Elsewhere, Phoenix Labs revealed a number of new features heading to Dauntless in the near future, including:
New Hunt Type: Hunting Grounds
17 Reworked Islands for Hunting Grounds
1 Brand New Island for Hunting Grounds
Gliders
Island Events
Slayer's Path Progression System
Class XP System and Prestige Rework
Gear Leveling Rework
Dauntless is currently available for PS4, PC, Nintendo Switch and Xbox One and was originally released in May 2019.