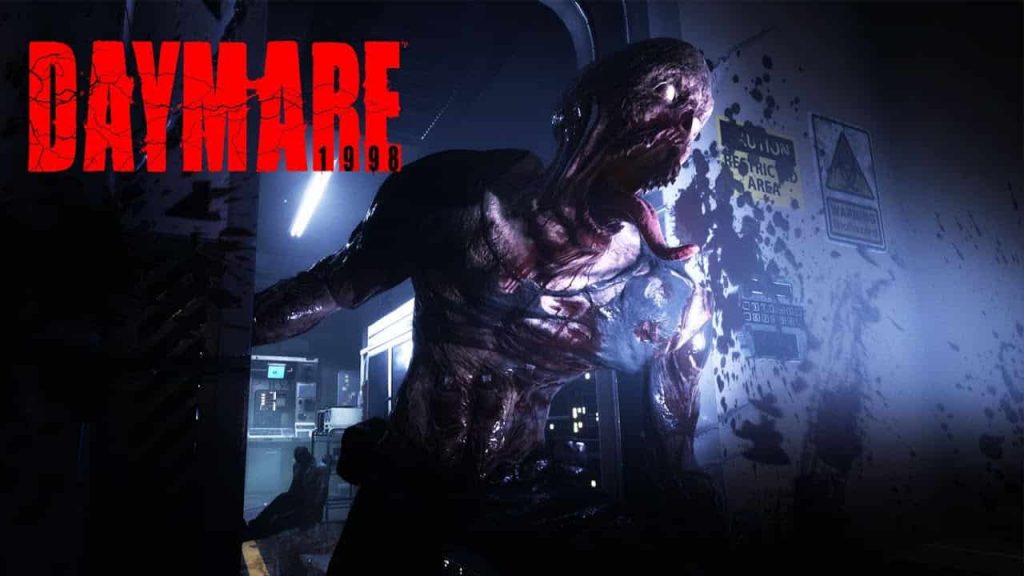 Invader Studios has announced Daymare: 1998 will be released for PlayStation 4 and Xbox One in the first quarter of 2020. The game already has a Japanese date locked down for February 20, so presumably the US and UK won't have to wait too long.
Daymare: 1998 PS4 Release
Daymare: 1998 was previously released on PC earlier this year, and is a survival horror game that plucks influence from classics games from the late 90s. In fact, the project initially began back in 2015 as the fan-made Resident Evil 2: Reborn project, which aimed to remake Capcom's title using the Unreal Engine 4.
The team actually got pretty fair, with a demo posted on YouTube showcasing a playable portion of Leon's game, taking us through the streets of Raccoon City to the Raccoon Police Department.
While Capcom caught wind of project and shut it down, the company did extend an olive branch by inviting Invader Studios to Japan to discuss the Resident Evil 2 Remake, which eventually came out in early 2019.
You can actually see some remnants of Resident Evil 2: Reborn in the final version, such as the darkened locations and the ability to use a flashlight. Evidently, Capcom took at leaf out of Invader's book for its revamp of the 1998 survival horror classic.
Here's the full lowdown on Daymare: 1998.
Immerse yourself neck-deep in the horrors of the town of Keen Sight. From three unique perspectives that intertwine, uncover the final truth of what happened in Northwestern America in 1998…

Dreadful and truly deadly creatures roam the streets of Keen Sight. Confront the unspeakable horror that lurk in the shadows and the monsters that thrive by devouring your flesh!

Unravel the obscured pats of Keen Sight, a peaceful and quiet town tucked away in the seemingly endless woods of Idaho. Stunning and immersive 3D environments, both indoor and outdoor, await you in the absolutely terrifying yet equally thrilling adventure that is Daymare: 1998.
Source: Facebook