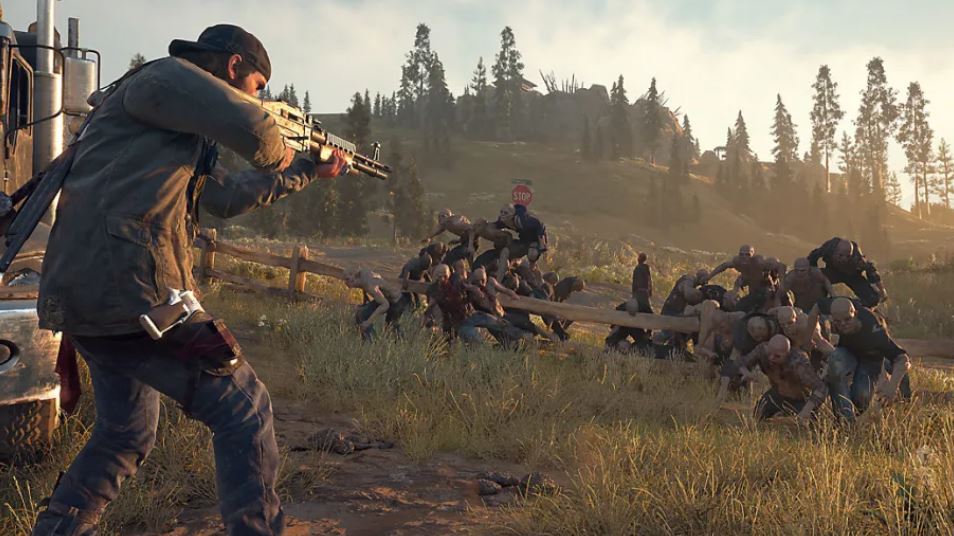 The Days Gone 1.05 update patch notes have been released! It is nice to see the developers squashing bugs and smoothing out the various creases in the game since release. The patches have been numerous but initial reviews did point out some technical issues which hopefully have now been ironed out.
Days Gone 1.05 Update Patch Notes
The new patch is only 136MB so will not take too long to download. here is a list of the fixes and changes. There is not a lot included but any fixes are good fixes.
Add correction lags
Days Gone 1.05 fixes framerate drop issues.
Various improvements in performance and stability.
Added patches for glitches
Added bug fixes and minor changes.
Days Gone?
Even with the slightly negative reviews some people are giving Days Gone, we really enjoyed it. You can check our review here. We said:
Though a touch derivative and brought low on occasion by the odd technical issue, Days Gone is a sprawling and handsomely made open-world adventure that contains a surprising amount of heart and ample amounts of violence to match.
Even though some reviews have been far from stellar, we have noticed on twitter and other media outlets that most people are having a positive experience playing the game. We did notice a few reviewers were being outed on twitter for not getting very far, how much do you think should be played of a game when it's being reviewed?
Do you think a game needs to be finished by a reviewer before a decent critique can be given?
We are certainly enjoying it anyway, we think all reviews should be taken with a pinch of salt and everyone is different. We like to make our own minds up when playing games and we are sure everyone has enjoyed a game that was given a low review score at some point.
How are you finding Days Gone?
Do you take reviews into account when buying games?
Let us know in the comments below.