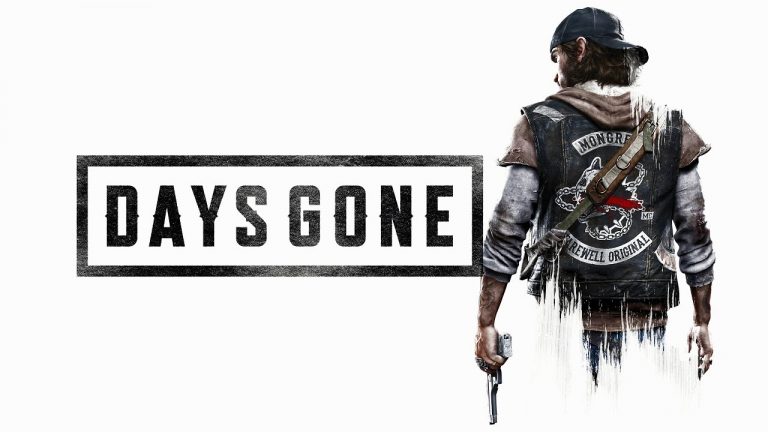 Will Days Gone 2 PS5 happen? It's definitely possible, as developer Sony Bend Studio is hiring for a AAA title – very likely for Sony's next-generation console – fuelling hope that a follow-up to the 2019 open-world adventure is on the cards.
Sony Bend Hiring For AAA Game, Is Days Gone 2 On the Way?
While the job ad doesn't explicitly mention PS5, there's not much chance that a new project from the studio at this point would be just for the PS4 given how close we are to the arrival of new hardware.
Here's the description for the Senior Staff Technical Artist and Senior Audio Programmer:
We are seeking a Senior Staff Technical Artist who will contribute to the artistic vision and development of a AAA product with a specialized focus on creating character articulation assets, art tools, techniques, and processes for game development.

Sony Bend Studio, the creator of Days Gone, Syphon Filter and Uncharted: Golden Abyss, is looking for top talent to join our passionate team.

If you love game audio, and the implementation of audio in games, have an ear for excellence; if you're motivated, and collaborate well with sound designers, we'd love to hear from you!
Days Gone has just passed its one-year anniversary, having launch for the PS4 on April 26, 2019. Read our review of the game here.