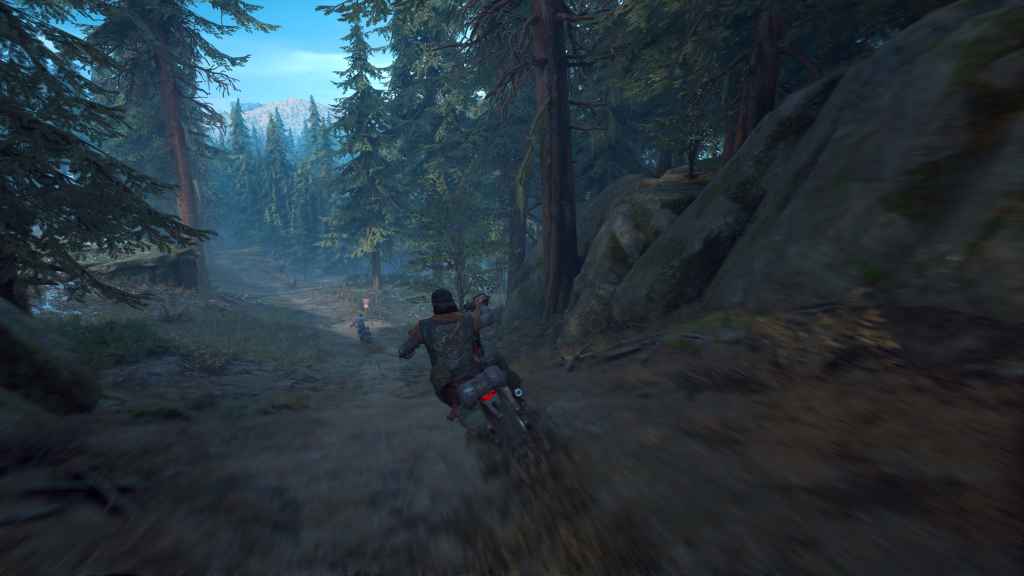 Despite some lacklustre reviews, Days Gone launch sales are reportedly the biggest of the year so far.
Though not quite on the same level as fellow PS4 exclusives God of War and Spider-Man – both of which released in 2018 – it's been a pretty impressive opening week for Bend Studio's open-world action-survival game. Outstripping the likes of The Division 2, Kingdom Hearts III, and two genuine game of the year candidates in Sekiro: Shadows Die Twice and Resident Evil 2.
Nabbing Days Gone the number one spot in this week's UK charts as a result, displacing what is arguably its biggest competition in World War Z.
Days Gone Launch Sales Surpass Fellow New Release Mortal Kombat 11
Its position at the top of the UK charts means that fellow new release, Mortal Kombat 11, had to settle for second place. With launch week sales for the latest entry in NetherRealm's long-running fighting game series down 43% on its predecessor – due, at least in part no doubt, to the rise of digital sales over the past few years.
Perennial favourite FIFA 19 rounds out the medal positions, meanwhile, claiming bronze.
For those that are interested in this kind of thing, the full top ten can be found below (notice the distinct lack of Grand Theft Auto V).
1. Days Gone
2. Mortal Kombat 11
3. FIFA 19
4. Red Dead Redemption 2
5. Tom Clancy's The Division 2
6. Mario Kart 8 Deluxe
7. Sekiro: Shadows Die Twice
8. Forza Horizon 4
9. New Super Mario Bros. U Deluxe
10. World War Z
Be sure to let us know if you're one of the individuals responsible for Days Gone's impressive opening week down in the comments.
Source: GfK via Gamesindustry.biz