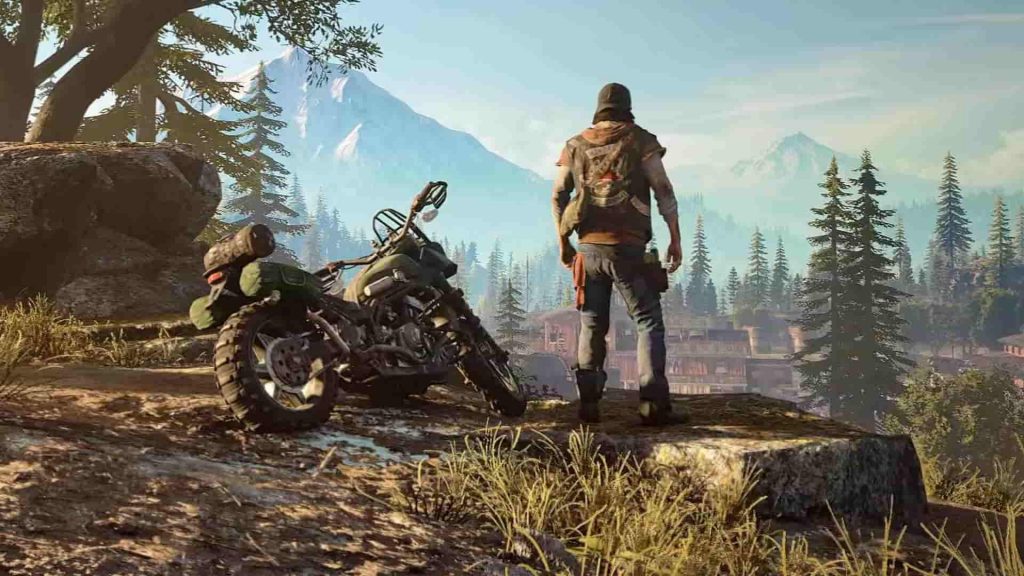 Today we have been treated to some exciting news, the PlayStation 4 exclusive zombie survival game Days Gone has had some, if not all of its game world revealed.
The map does look very diverse and covers all different types of terrain. We cannot wait to ride through all this scenery on our motorbikes while keeping hordes of the undead at bay.
Bigger Is Not Always Better
Below are the pictures that were revealed today. The world does look massive but as we all know it is what you do in this world that matters. As long as the content is fresh and readily available to players then a large open world can be fun. Otherwise, it's just a boring open space with little to keep people interested.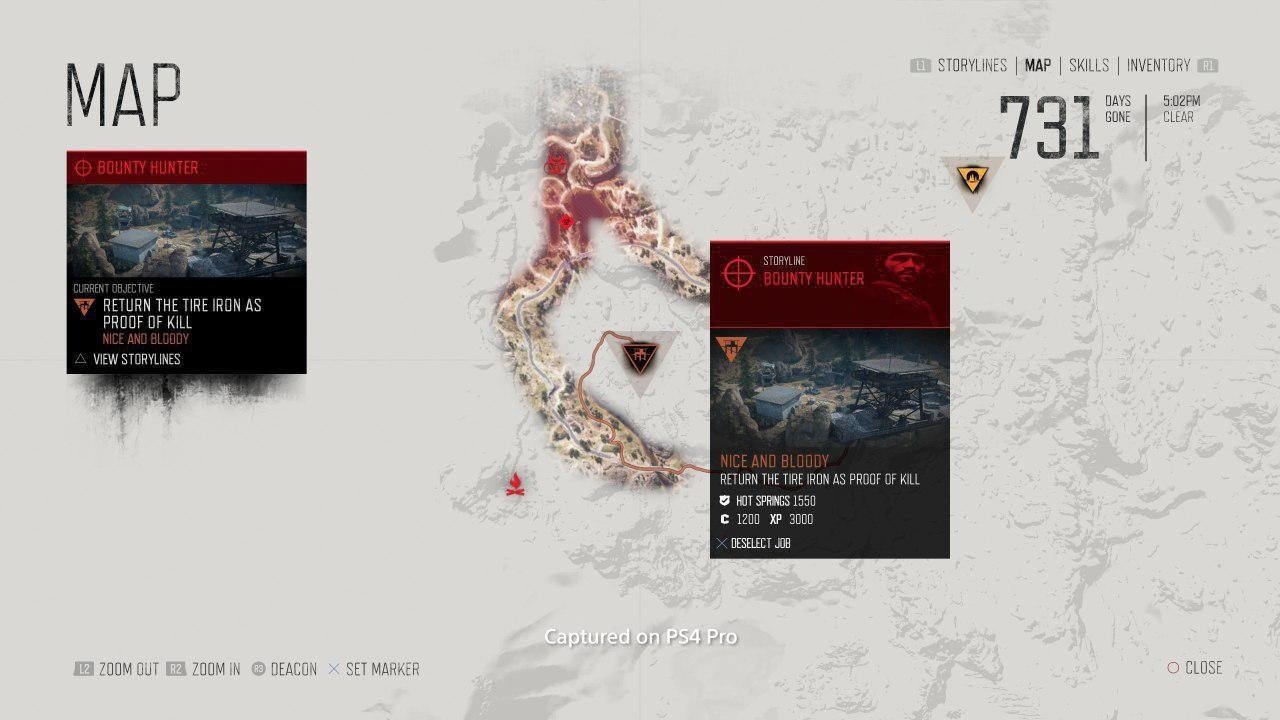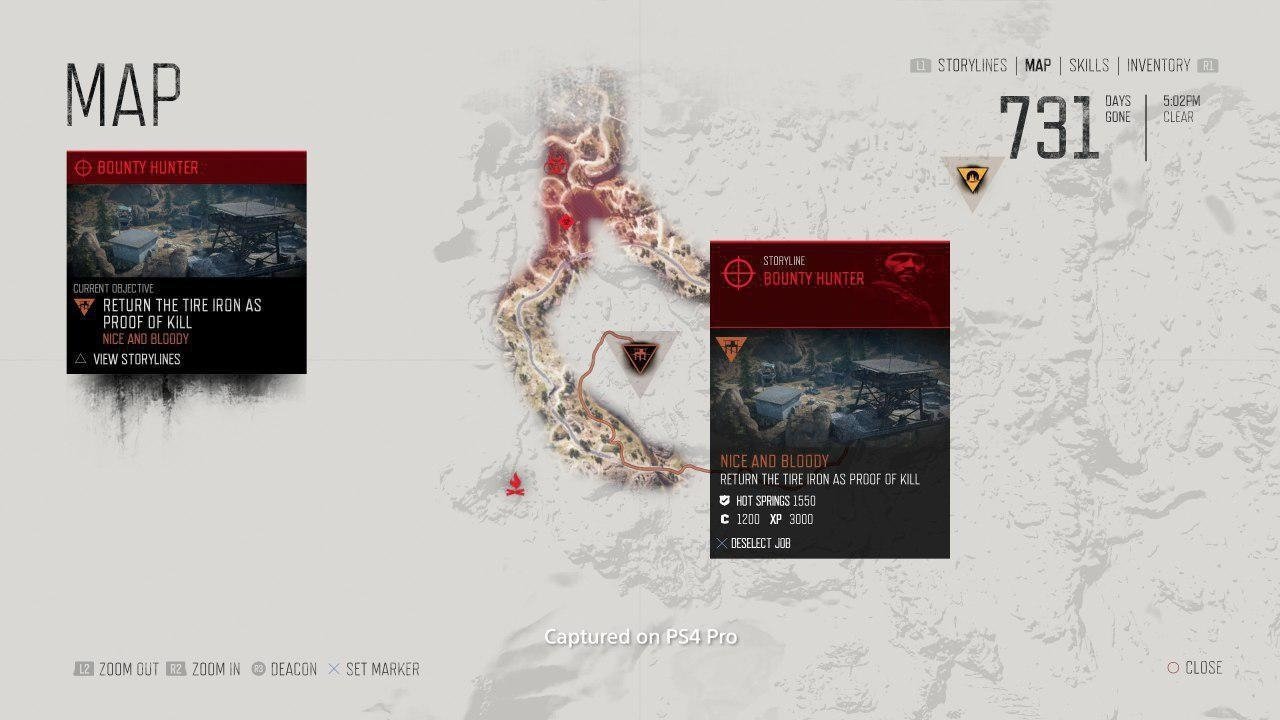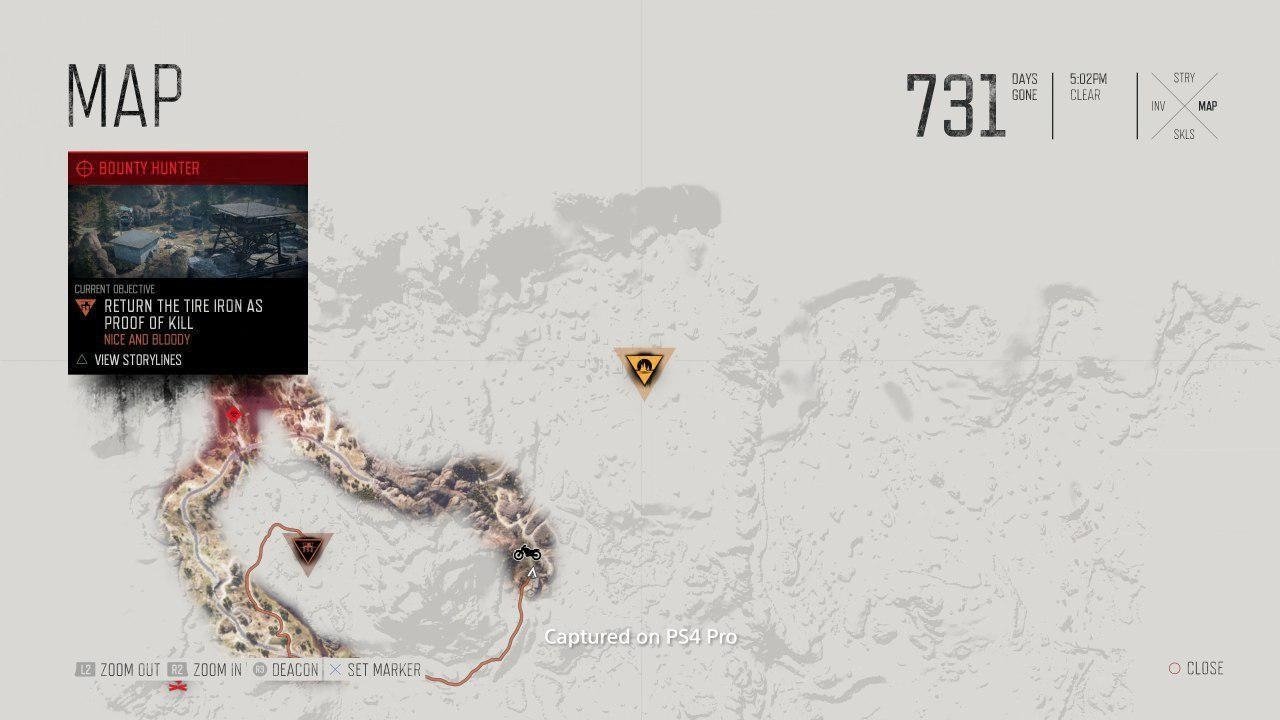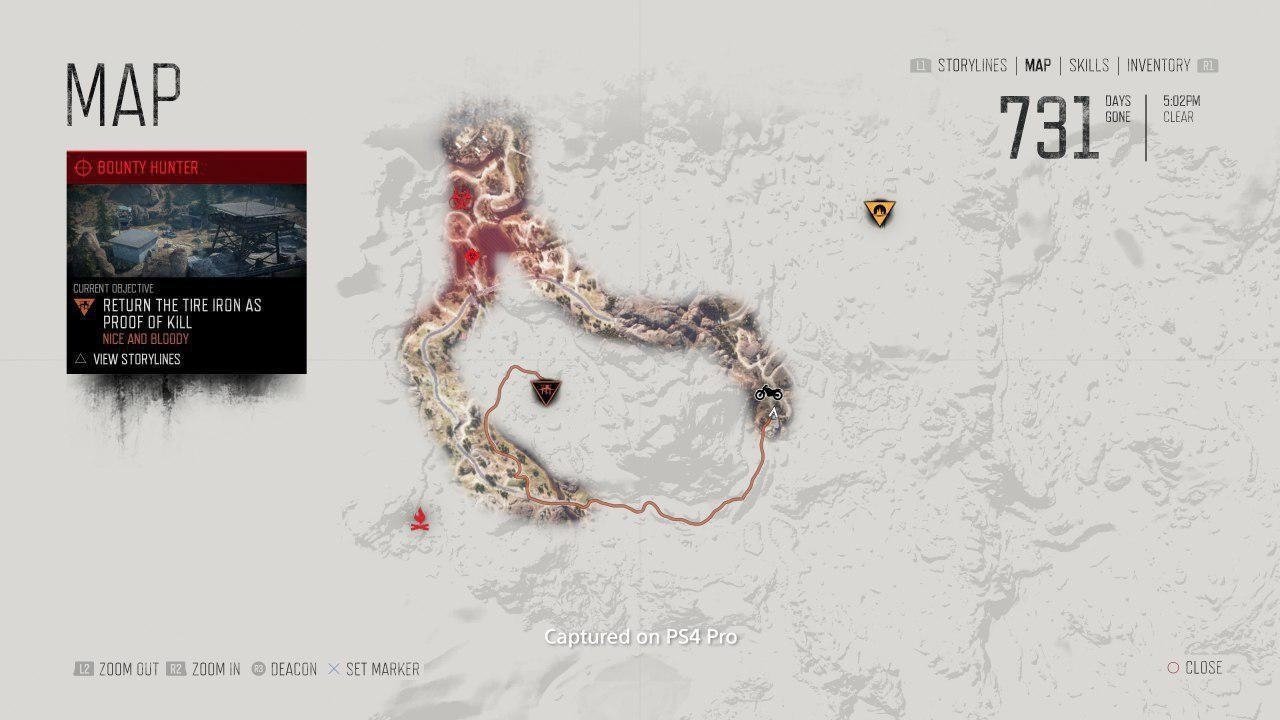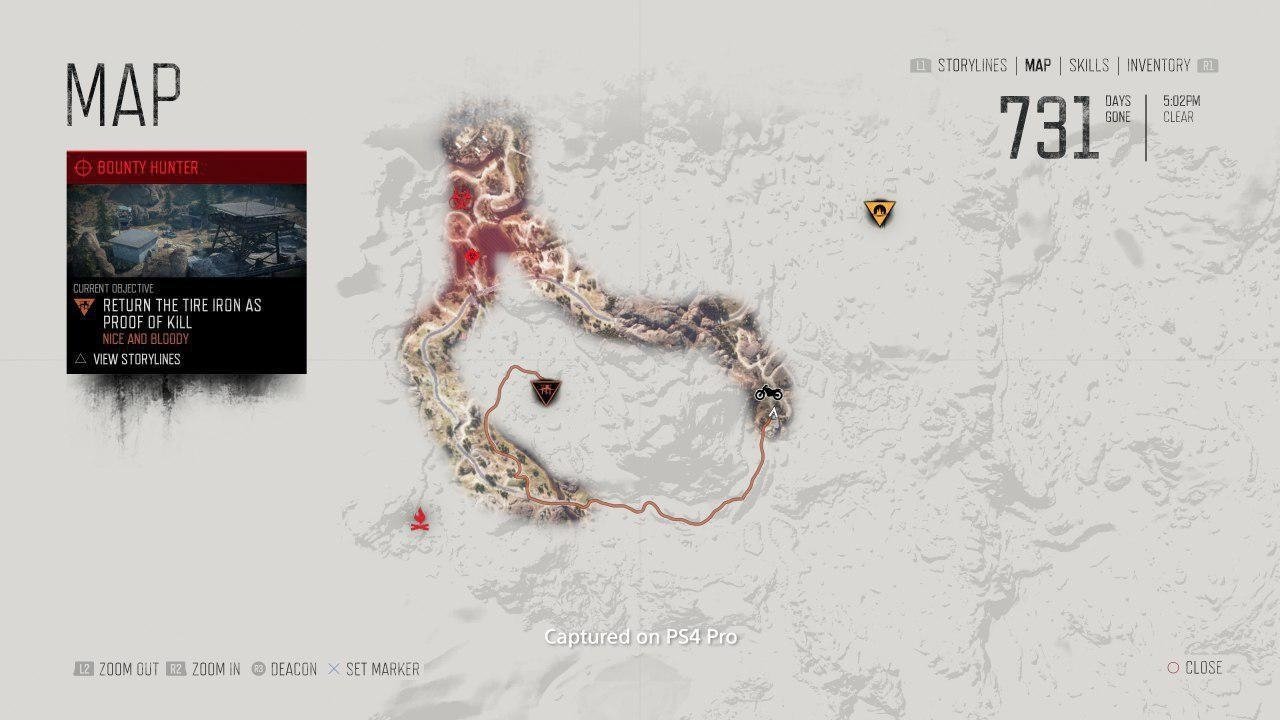 Days Gone Previews
A lot has been spoken about Days Gone since its initial reveal, ranging from it being amazing to it looking very generic. Fortunately, over the last few days we have been treated to some glowing reports about the game from various gaming websites. Hopefully, we will be witness to another good PS4 exclusive to add to the growing list of great titles already available.
Recently we reported that Days Gone has a quite sizable campaign and has a lot of cutscenes to support it. We hope this leads to a great story to experience while slaying zombies, we do have faith in Sony Bend studios and we are definitely excited to see what Days Gone has to offer.
What do you think of the revealed parts of the map? Have the recent previews put Days Gone on your radar?
Let us know in the comments below.