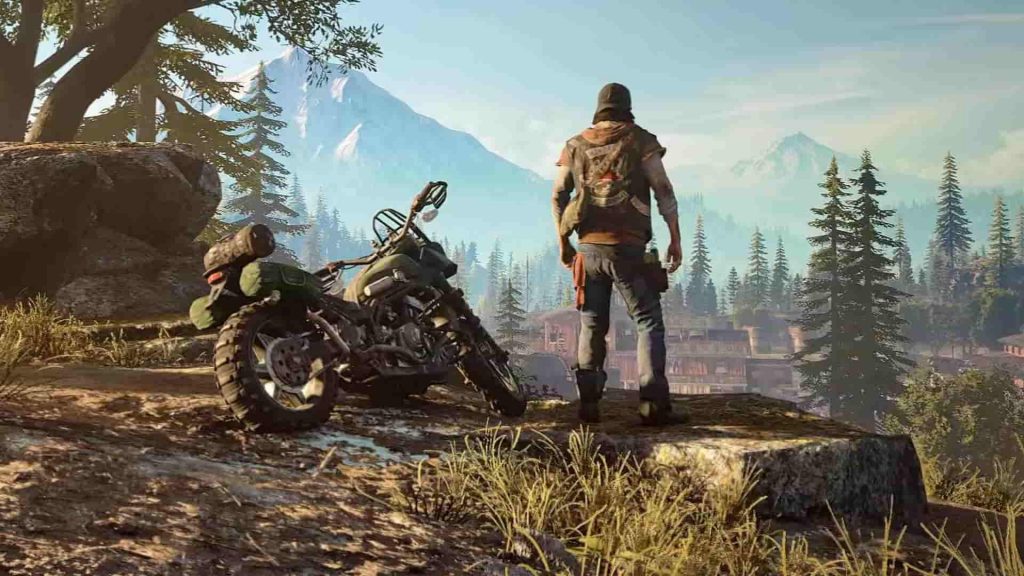 PS4 exclusive Days Gone is around a month and a half away and some new information on the game's length has come out. Days Gone is looking to be around 30 hours long, with six of those hours being cutscenes.
This means that around 20% of the game will have a heavy story focus. Of course, this is a rough guide and your playtime may be longer or shorter depending on if you complete all the side activities or focus on the main story.
Nevertheless, fans of Sony's story-focused exclusives should be happy that Days Gone is following the trend and hopefully delivering a memorable and impactful narrative.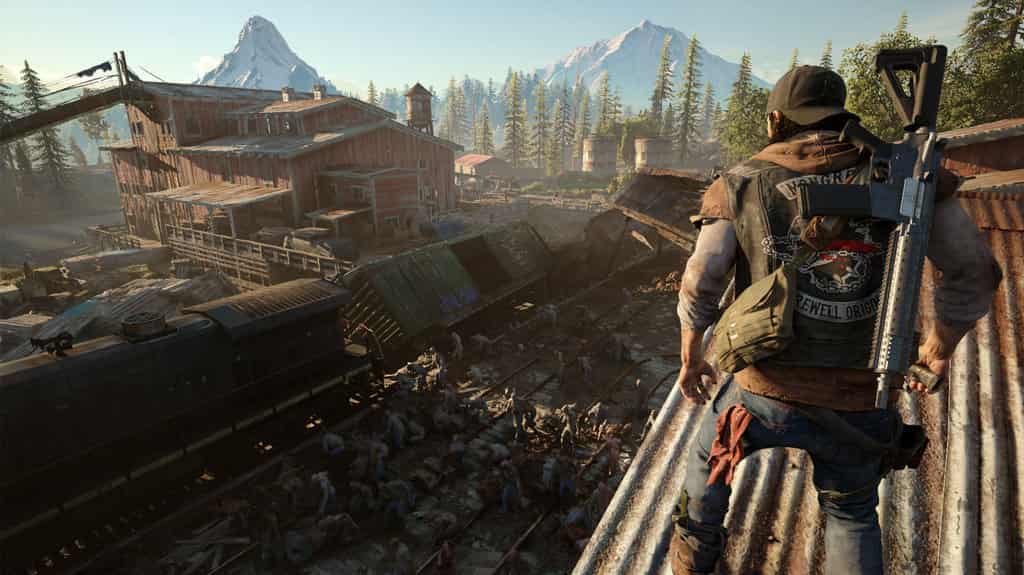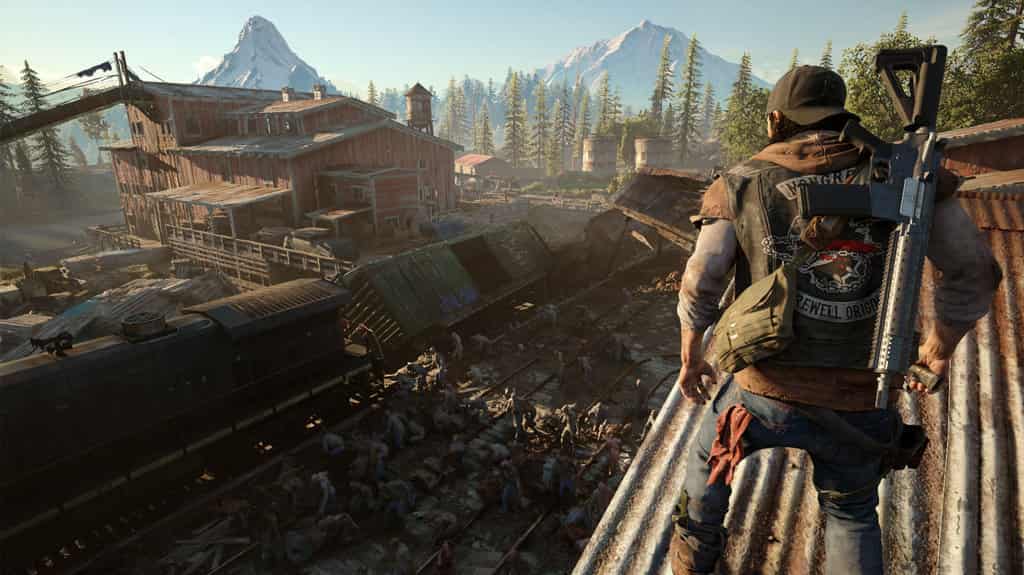 The latest trailer for the game shows the story focus of the game, as it provides us a glimpse at Deacon and his wife Sarah's wedding. We also have been given a glimpse at how to survive in the harsh world of Days Gone. One trailer focused on how to fight to survive against the hoardes of freakers. Another video in the series focused on Deacon's bike and how you can upgrade it. The final trailer in that series showed off the wilderness.
Finally, the Days Gone Collector's Edition was unveiled in January and comes with a lot of collectible items. Some of the stuff in this edition include a physical soundtrack, a collector's edition statue, an art book, and much more.
Days Gone is set to release on April 26, 2019.
Are you excited to dig into Days Gone and play Sony Bend's brand new title.
Source – [VideoGamer via GameReactor]