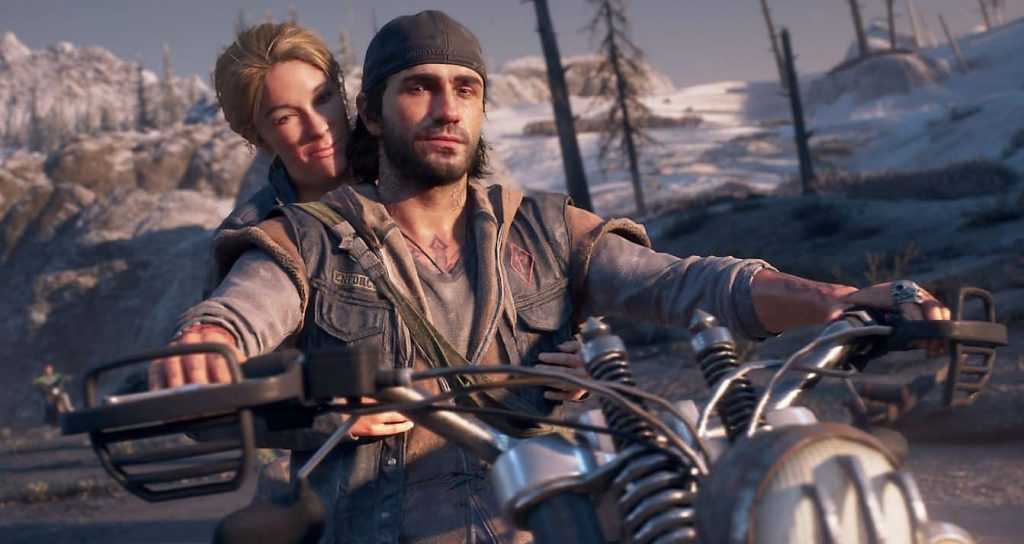 Sony has released a brand new trailer for Days Gone and it's one that certainly tugs on the heartstrings to say the least. Indeed, at the core of all that Freaker stabbing, shooting, immolating and exploding, it can be a little easy to forget that there's actually a story in Days Gone that has a real beating heart to it.
New Days Gone Story Trailer Gives A Glimpse Into the Past
Flashing back and forth between the apocalypse of the present and the marriage of protagonist Deacon St. John to his fiance Sarah back in simpler, better times, this latest trailer for Days Gone does a grand job of cementing a very real emotional resonance to the game that previous videos have lacked.
You can catch the latest trailer below.
Oh also, in case you missed it, Sony Bend released a trio of videos that each looked at a different aspect of Days Gone. You can catch all three of them at the links below.
Days Gone, developed by Sony Bend and published by SIE, is set to release on April 26, 2019.