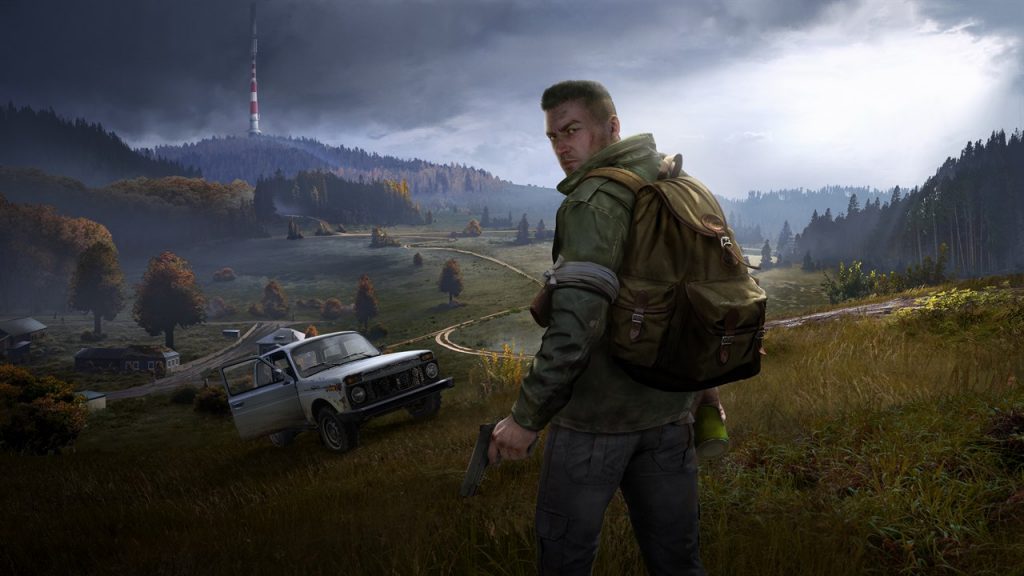 Bohemia Interactive has dropped off some new info on DayZ PS4, touching on a number of topics for the game, including its console roadmap and current issues. While a chunk of the details pertain to the PC version of DayZ, there's also some updates that highlight the console version of the popular title.
DayZ PS4 Update Roadmap
Posting in a July Status Update on its official website, DayZ's developer made it clear that console updates will always arrive after the PC patch, usually around three-four weeks.
It takes 3-7 days for a submitted game to go through review. If it is decided that the build is good to publish, it takes 3 more days to roll the update out to the public. However, if there are any issues flagged as a must-fix by Sony or Microsoft (even ones that could be fixed in an hour), the whole process has to start again.
Elsewhere, Bohemia also touched base on the DayZ 1.04 update. The developer aims to apply a complete server and character wipe, as well as introduce private servers. Pleasingly, the update will iron out various issues with the game, such as duping, server hopping, and frame rate drops.
Looking ahead, Bohemia outlined its future plans as follows.
Advanced health system – We improved it in 1.04 and will continue the balancing. However, at this time we will not commit to implementing complex medical/injury gameplay – while this is desired by many hardcore players, we are still struggling to fully explain the complexity of the existing system to the majority of players. Moving forward, we are working on a nice balance between authenticity and accessibility.
New content (guns, cars, etc.) – As you know, we have already added some of these. More will follow, but keep in mind that it will depend on how quickly we can achieve this year's goals.
Modding support – We will improve the user experience for both modders and players. For example, we will soon bring animation tool support.
Stable base building – A large part of this is the matter of balancing, and it's one of our key objectives for the year.
Source: DayZ