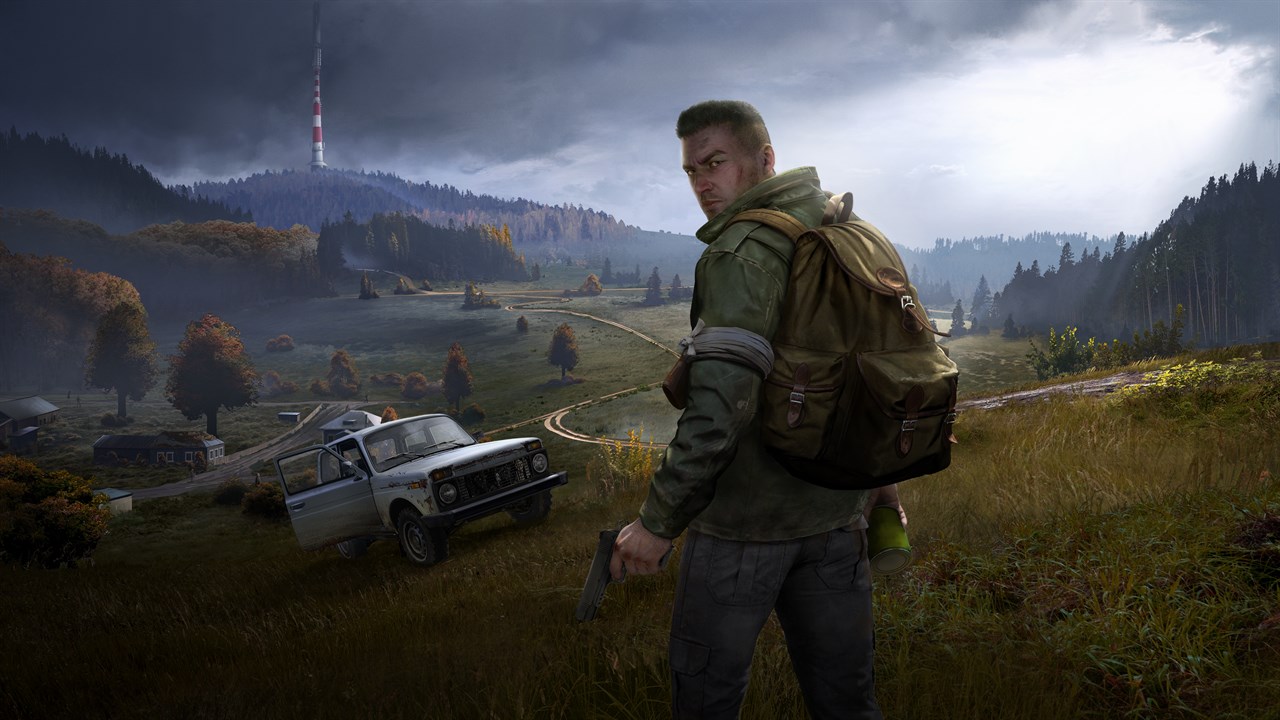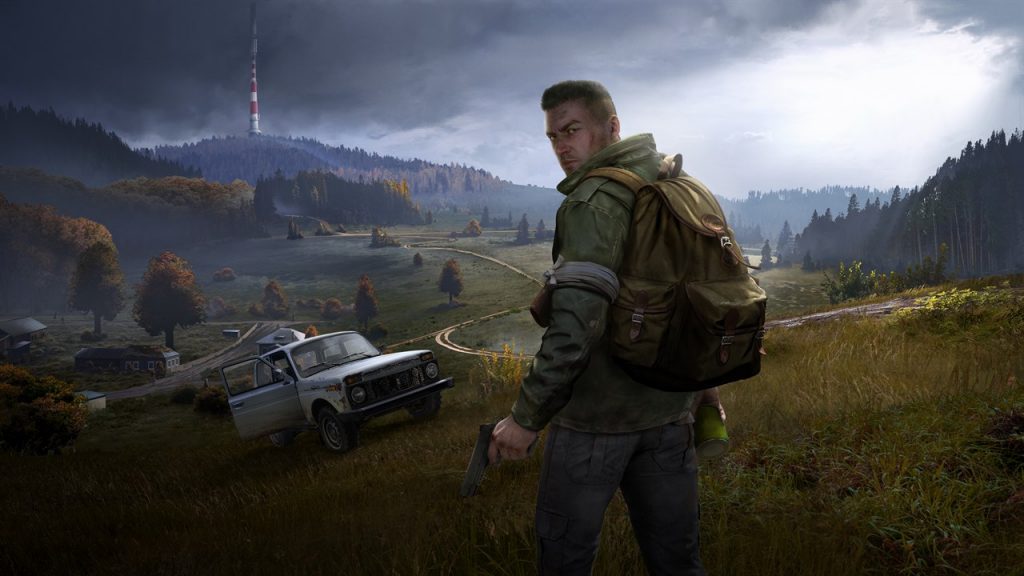 Dayz 1.19 ps4 – There's a new DayZ PS4 update doing the rounds today, and it comes in the shape of yet another hotfix for the recently-released DayZ update 1.08. Check out the full details on the latest DayZ update below.
DayZ 1.19 PS4 Update Patch Notes
GAME
FIXED
Fixed: A possible server crash
Fixed: An issue with stacking items into items using swapping
Fixed: Micro freezes caused by loading of objects such as tents, cars and base building objects
MODDING
Changed: ActionDrainLiquid and ActionPourLiquid replaced with ActionTransferLiquid (old actions were removed)
DayZ was released for the PS4 back in May 2019, and you can read our verdict on the game here. The game was originally released on PC via Early Access in 2013.
Here's the official blurb on DayZ:
DayZ is a hardcore open-world survival game with only one rule: stay alive, no matter what. But with a myriad of threats lurking around every corner, that might be easier said than done…