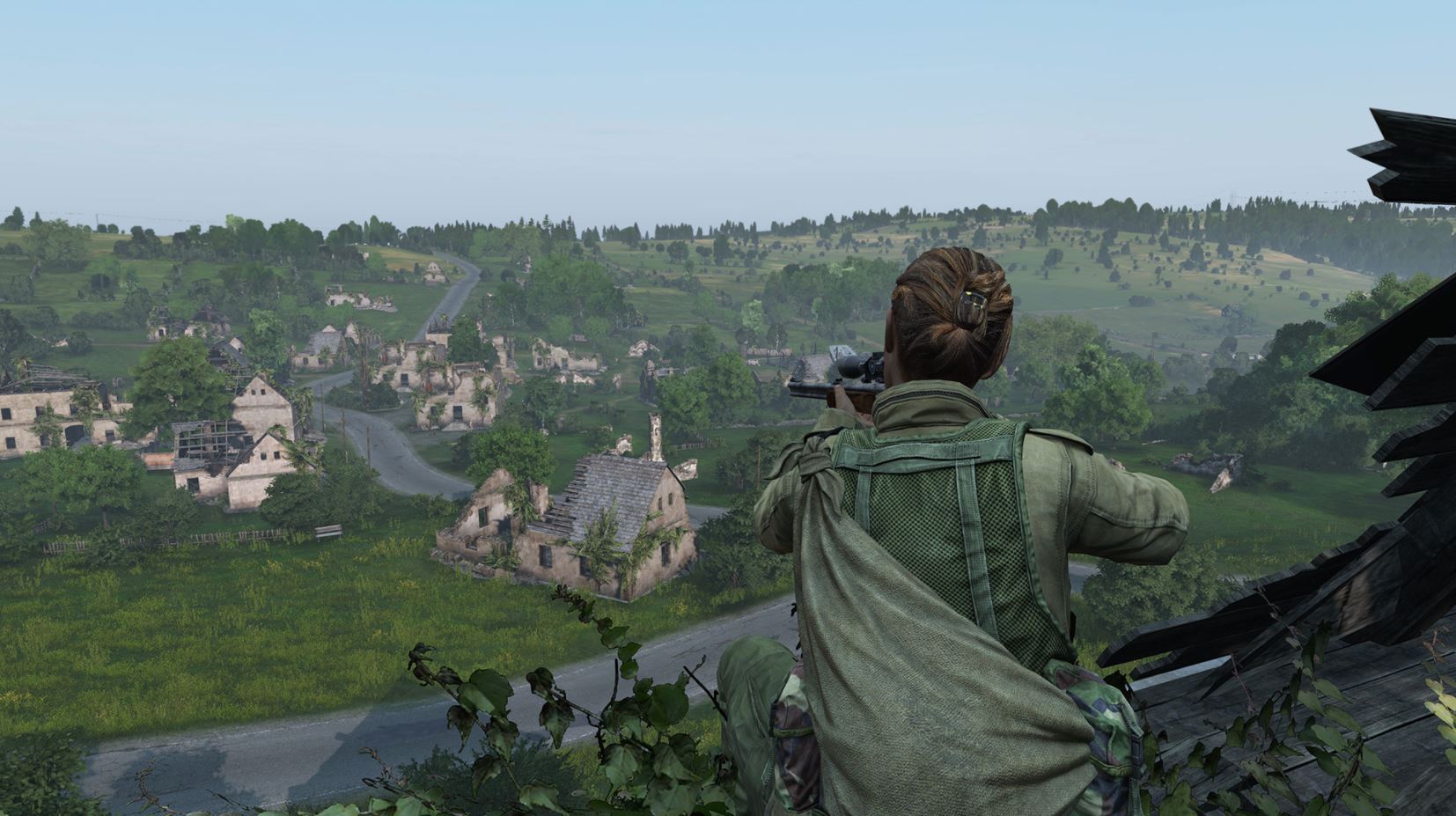 Bohemia Interactive has revealed the DayZ update 1.10/1.23 patch notes for the survival game, which add a bunch of new items and fix a few things as well. The update will arrive on November 19, during the afternoon, CET time.
DayZ Update 1.10/1.23 Patch Notes
The full patch notes are as follows from Bohemia:
FIXED
It was difficult to start the engine of the M3S while exclusively in 3rd person mode
The double wheel attachment slot of the M3S did not use the correct icon
M3S side plate animations were not synced
M3S lights were not visibly glowing
Gunter 2 lights were not visibly glowing
It was not possible to attach/detach headlights on Sarka 120 and Gunter 2 from the vicinity
It was possible to wash bloody hands even while wearing gloves
Focus could be lost after respawning (forcing a complete restart of the game)
Fixed an issue with firewood disappearing when put into the indoor oven or fireplace (https://feedback.bistudio.com/T154722)
Fixed an issue where the player could use ruined attachments in base building objects to build parts
Melee attacks to legs could sometimes deal damage to the head instead
Fixed an issue that allowed players to duplicate rags using the quickbar
Fixed an issue with stamina sometimes draining completely when holding breath while aiming down sight (https://feedback.bistudio.com/T152114)
Some repairing actions took too much quantity from a repairing tool
You are now unable to pick up heavy items while having a splinted leg
Re-spawning while unconscious could sometimes stuck the shock hit effect, resulting in a transparent grey overlay
The inventory could not be opened while forcing vomitting through the gesture wheel (https://feedback.bistudio.com/T153430)
Fireplaces could not be extinguished
CHANGED
It is now possible attach and detach materials from the M3S to the world
The M3S now has ropes holding the back tarp
Increased the durability of the lockpick
Increased the durability of the whetstone
Sharpening knives costs less durability than sharpening axes
SERVER
Fixed: Setting enableDebugMonitor on the server blocked inventory interactions on clients (https://feedback.bistudio.com/T148945, https://feedback.bistudio.com/T148939)
DayZ is available now on PS4.
Source – [Bohemia Interactive]