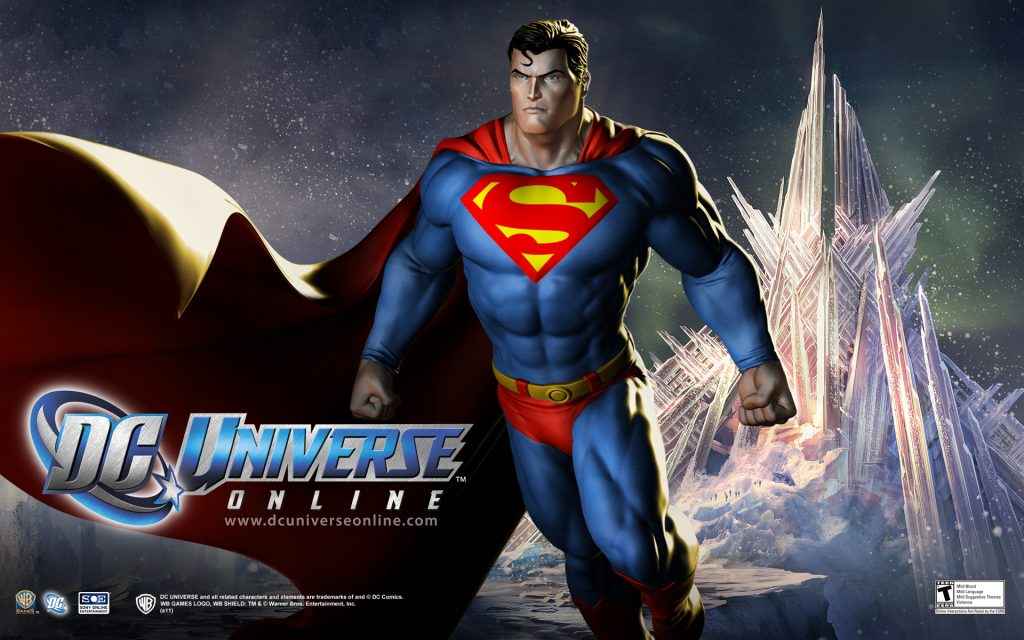 Since its initial release in 2011, DC Universe Online has quietly become one of those MMORPG games that simply refuse to die. A steady player base persists on PC and PlayStation 4 (they finally shut down the servers for the PS3 version back in January of 2018).
Though much of the core game remains intact, with players starting out wandering around Metropolis or Gotham beating up baddies, publisher Daybreak Game Company has continued to add content at a steady clip. With huge newer areas that focus on heroes like Wonder Woman and The Flash, Daybreak has been steadily shining a light on new and interesting corners of the sprawling DC Universe.
Daybreak Games today announced the release of Atlantis, a new content pack (they call them 'episodes') for DCUO that focuses on the lost city where Aquaman makes his home. Players will be able to freely explore the city as well as engage in new story missions and raids.
Character powers and movement have been retooled to compensate for the presence of water, so this episode ought to be visually different from some previously added zones. In addition to the new playable content, players can also hunt down new feats, new collections, and grind for all new gear (this is an MMO after all).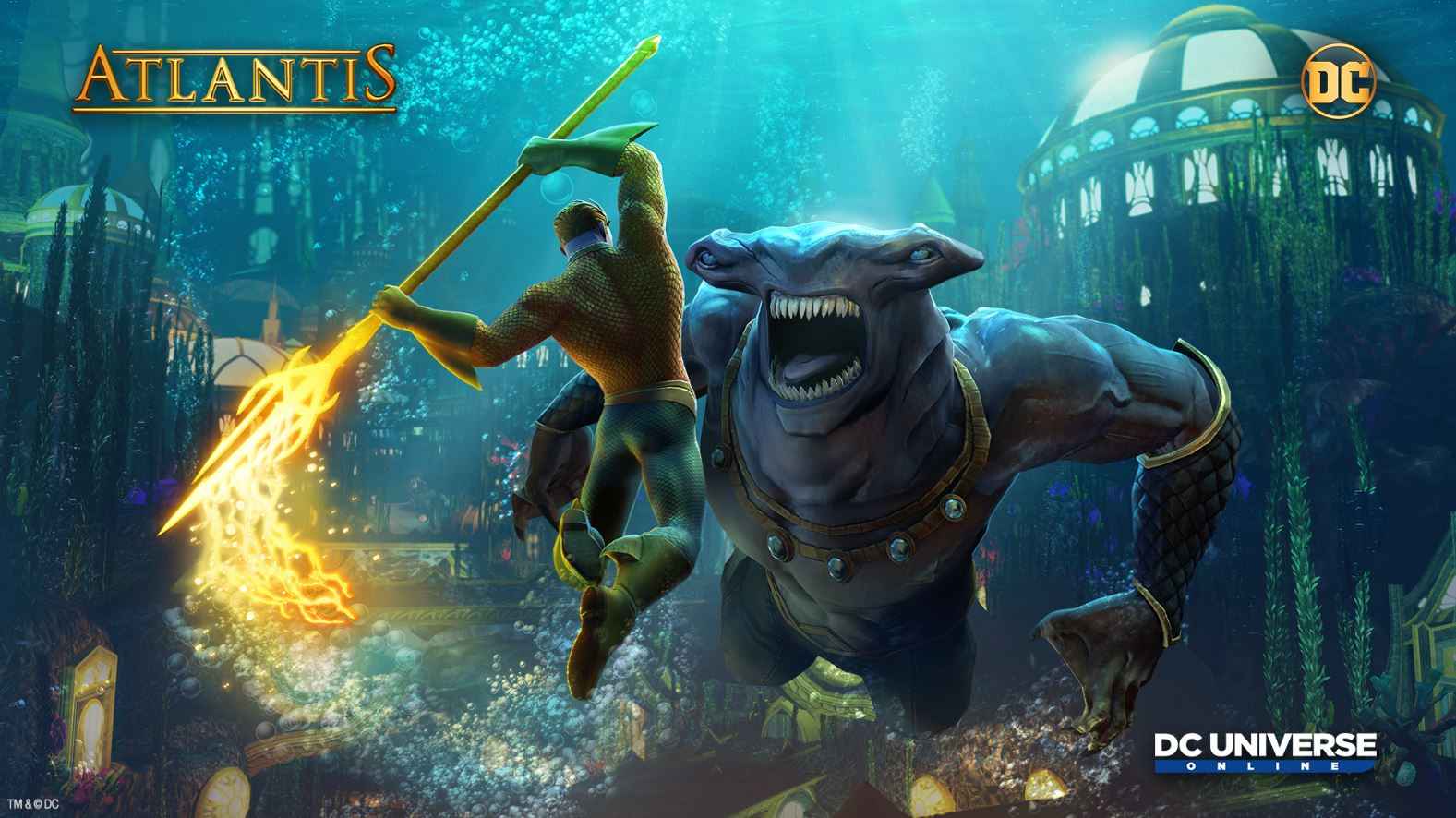 If you haven't checked out DC Universe Online lately, this might be a good point to drop in. There's always a ton to see and do (Atlantis is episode 33, so we are talking about an enormous amount of content). At this point, they have released episodes centered on the WB Arrowverse, a Green Lantern Blackest Night storyline, and an alternate universe "Earth 3" content pack. If you are a DC fan and you haven't taken DCUO for a spin, you owe it to yourself to check it out.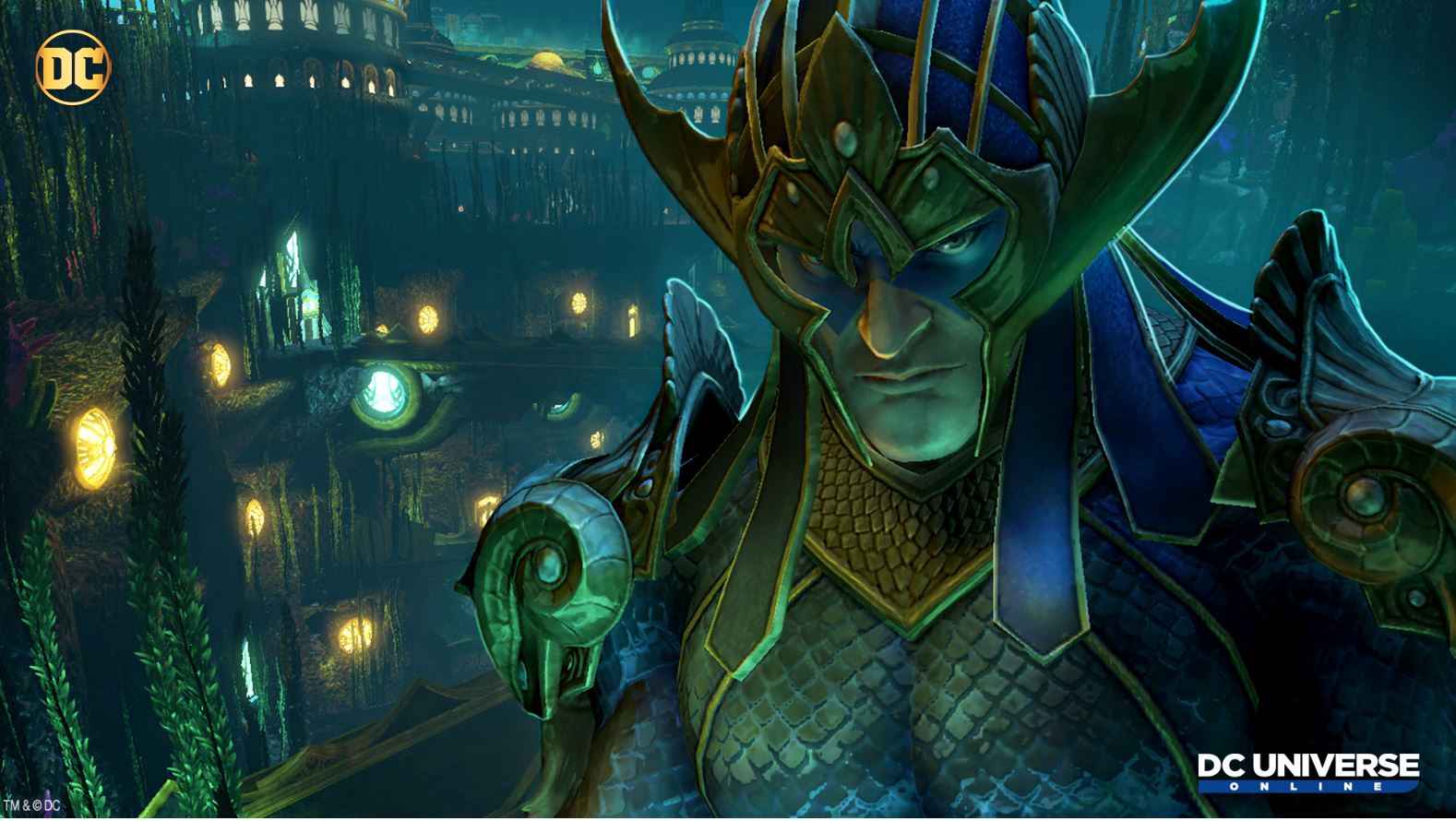 Still no Superman v. Batman pack though. Nobody wants that. Nobody will ever want that.
DC Universe Online is free-to-play on PS4 and PC. The event portion of Atlantis is free and accessible for players level 10 and up.