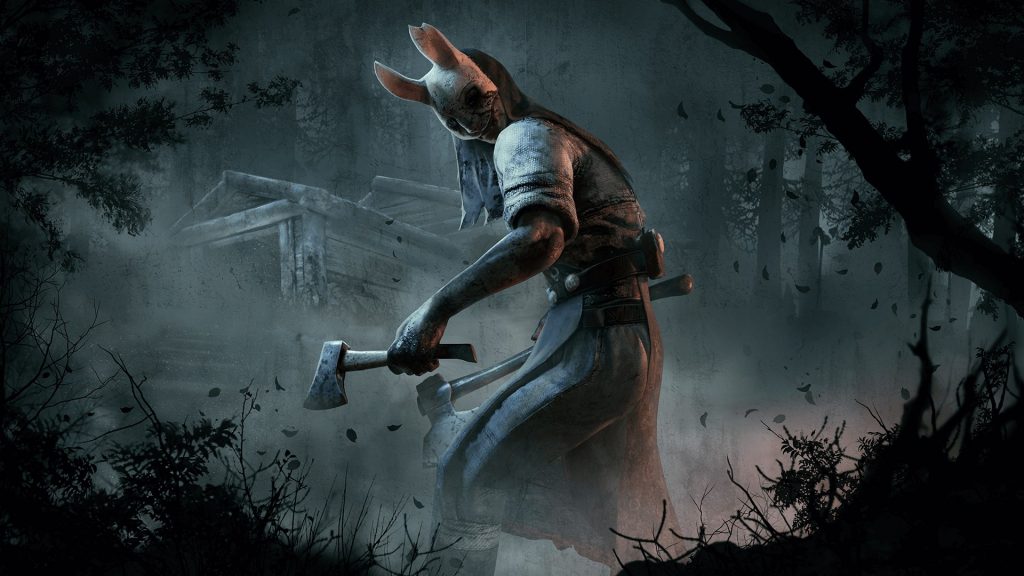 Dead by Daylight error code 8018 is currently a major thorn in players' sides for the PlayStation 4 version of the popular asymmetric survival horror title. Add that to the recent Dead by Daylight server issues, and you've got quite the recipe for frustration. Still, let's have a look at the issue in more detail.
Dead by Daylight Error Code 8018
Dead by Daylight error code 8018 isn't a rare issue, having cropped up numerous times in the past few years. In fact, it's one of the most prevalent errors to be reported for the game. You've probably seen it before: "Cannot connect to online services. Please try again later. Error code: 8018." Look familiar? Thought so.
One thing that has been noted is that error code 8018 appeared frequently after downloading game updates, although it hasn't been established exactly what causes the problem.
Dead by Daylight Error Code 8018 -Possible Fixes
Either way, it means you are unable to get online and play the game. One solution that has been doing the rounds on various message boards is to try powering off your PS4 and then firing it back up again. This isn't guaranteed to work, but it's the easiest and most common solution out there.
Another solution is to submit a support ticket, which is recommended by the development team. From what we can gather, it's a server issue, as people have been booted out of matches and received the error code as well as being met with the issue upon firing the game up.
Of course, if PSN is having issues then the game obviously won't work, so keep that in mind. Still, overall, Dead by Daylight server issues are the main culprit, so you'll have to just wait around until things get back online if the issue persists.
Dead by Daylight was released for PS4 and Xbox One in June 2017. Read our review of the game here.