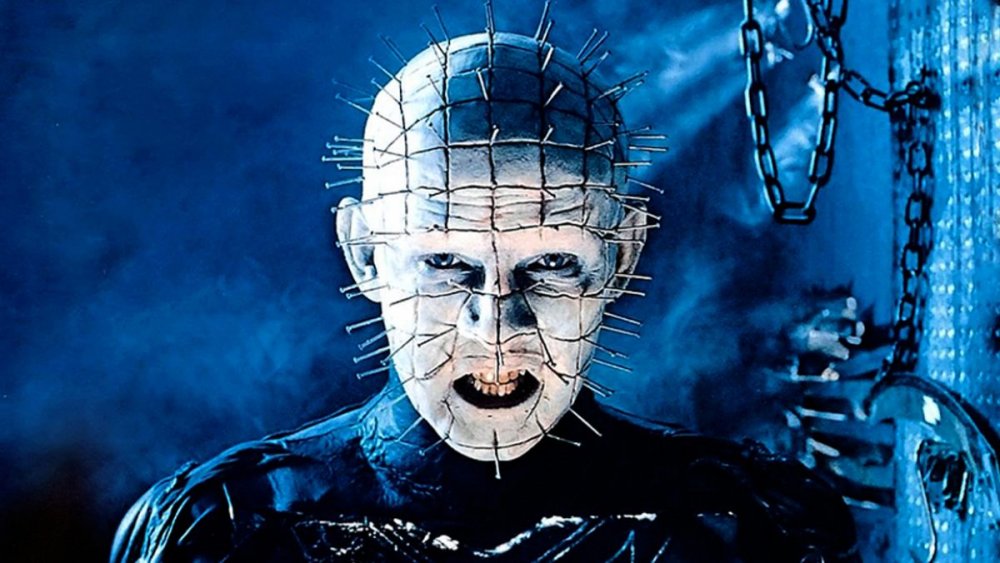 Developer Behavior Interactive have just teased the character set to be the latest addition to its ever growing roster of classic horror icons across media in their game, Dead By Daylight, and best guesses are that we'll be seeing Pinhead from the film Hellraiser make an appearance.
The tease came in the form of a tweet from the official Dead By Daylight account, which showed only a 16 second clip of a camera panning over an old tv screen while some images flicked in and out of static, until the screen shut off, and the Dead By Daylight logo appeared, with a faint bell ringing in the background.
All of that could potentially be any number of horror references, but what is making fans believe it to be a tease for Pinhead, are small details within the clip, like the timestamp in the top right of the TV marking the year the film released being 1987, the images that flicker in between the static seem to resemble a seen from Hellraiser and the bell is also a reference to the lore behind the film.
Put that altogether, and Pinhead is likely the newest character ready to join the Dead By Daylight ranks. You can check out the tweet for yourself here:
Source – [Twitter]