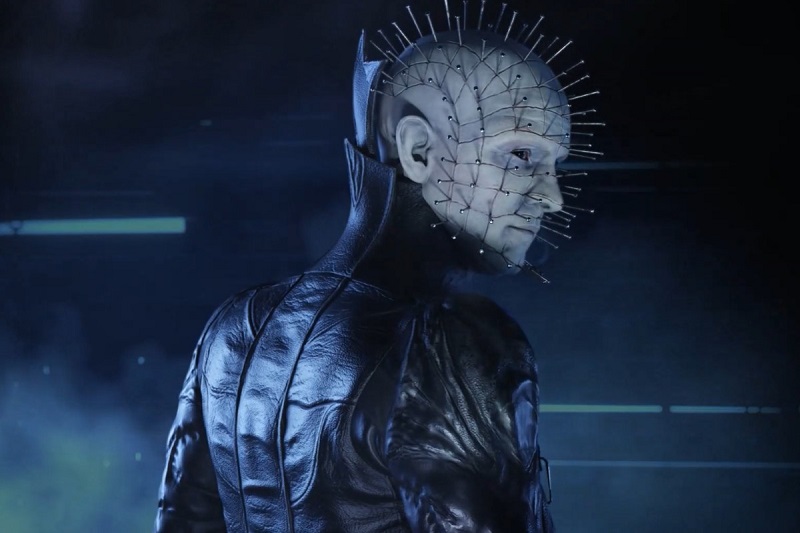 Dead By Daylight's next big expansion which will feature Hellraiser's infamous Pinhead has just been revealed in a short new gameplay teaser that showcases Pinhead taking his time as he finishes off a poor victim.
Developer Behaviour Interactive has built the Dead By Daylight franchise on being able to bring in classic horror icons and intertwine them with their signature gameplay, and it they don't seem to be slowing down at all as Pinhead looks very accurately represented in this teaser.
The trailer also revealed that we'll be getting our hands on the new expansion sometime in September, though a release date wasn't specified beyond that. It's likely Behaviour Interactive has plenty planned for the spookiest month of the year, so we shouldn't have to wait too long in September for Hellraiser, as they'll want to get ready for October.
You can check out the short teaser trailer for Dead By Daylight: Hellraiser Expansion gameplay of Pinhead for yourself, right here:
Source – [YouTube]