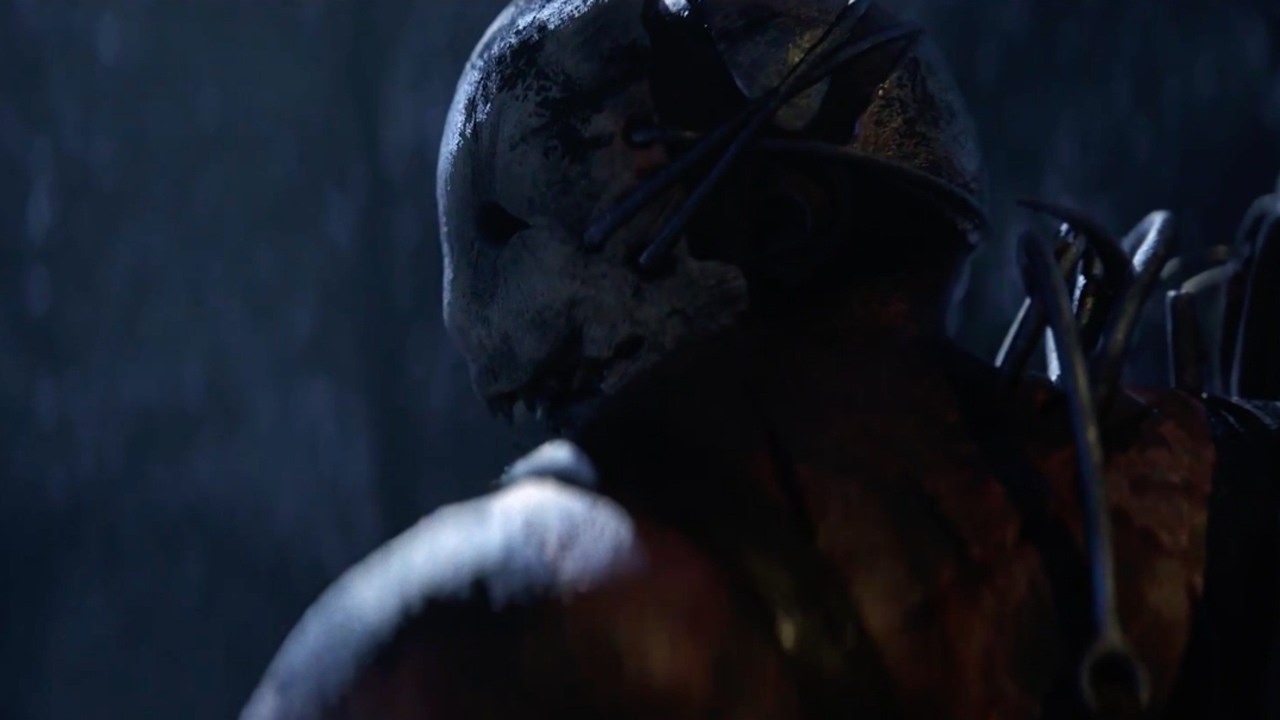 Behaviour Interactive has exhumed a shambling batch of Dead by Daylight update 2.07 patch notes for you to digest, which is now available to download for PS4, PC and Xbox One versions of the game. Grab the full Dead by Daylight 2.07 patch notes below.
Dead By Daylight Update 2.07 Patch Notes
Perk Updates:
Discordance: Updated range from 32/64/96 meters to 64/96/128 meters and decreased the aura duration after survivors have left the generator from 8 seconds to 4 seconds.
Updated Blood Favor's text to indicate that it only works with basic attacks; note that the function of the perk remains unchanged.
Bug Fixes
Fixed an issue that caused Traps, Phantasm and Snares not to be placed properly in specific places (exit gates, Shelter Woods' Unique Tree etc.) in Macmillan Estate's maps
Fixed an issue that caused The Spirit's breathing to be heard while she was phasing
Fixed an issue that caused two uncleansable Totems on Rotten Fields and Coal Tower
Fixed an issue that caused Halloween Event generators not to spawn in the Midwich Elementary School map
Fixed Jake's beard not appearing in the Orbital Captain head cosmetic
Fixed gaps in Yui's Miss Speedway outfit when mixing with other outfit's cosmetic pieces
Fixed an issue that caused The Blight's "Alchemist Ring" add-on to grant a bonus to rush token recharge time