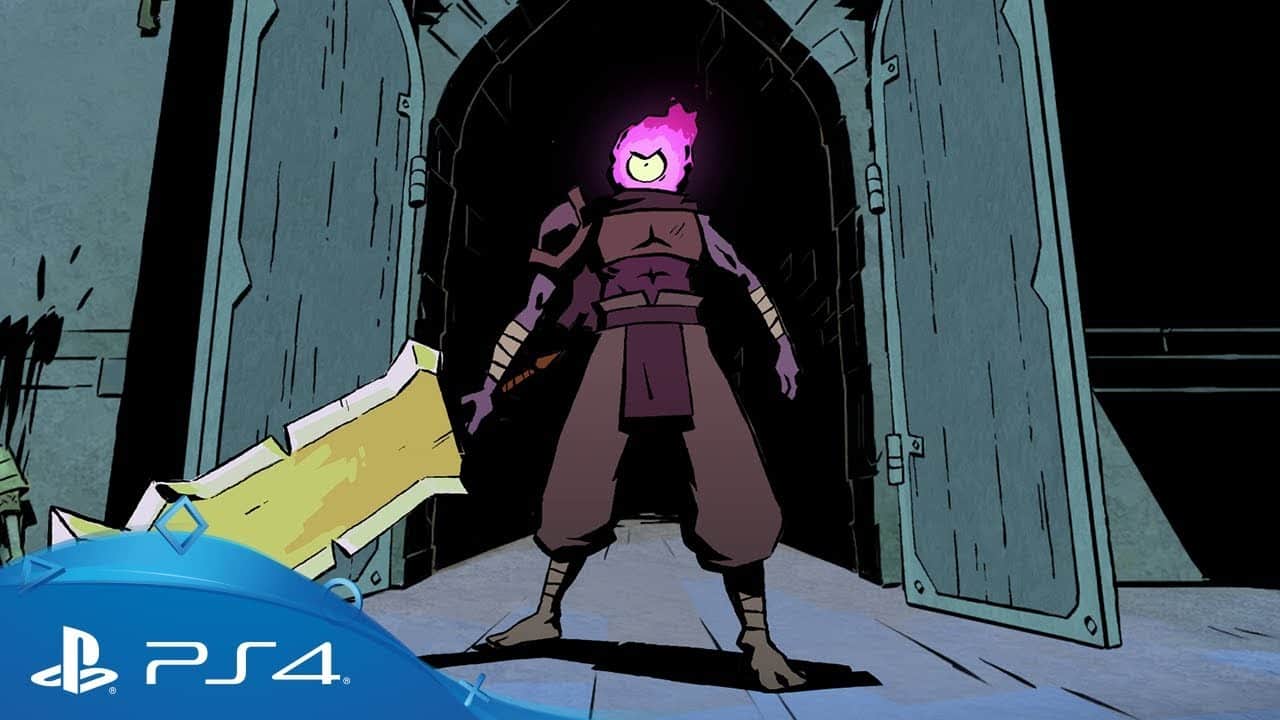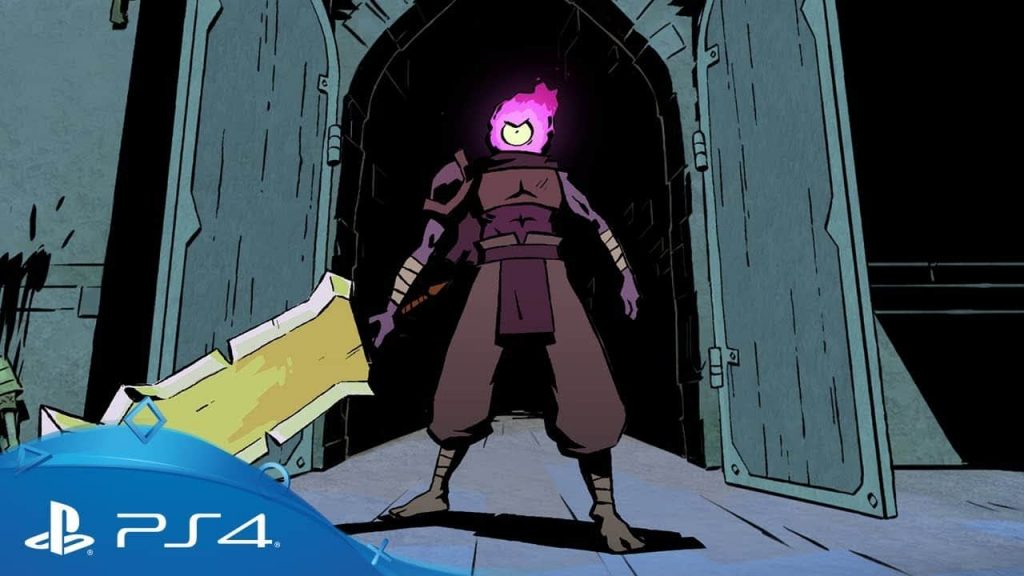 MotionTwin has super-glued a release date to Dead Cells' upcoming Bad Seed DLC, confirming you'll be able to snag it on February 11 for PlayStation 4, PC, Nintendo Switch, and Xbox One versions of the critically acclaimed title.
Dead Cells Bad Seed DLC Dropping Soon
Bad Seed introduces two new biomes – the Arboretum and The Swamp – which houses all manner of new threats, including mutants and bloodsuckers. Furthermore, they also offer alternative routes to previous locations, such as The Courtyard/Toxic Sewers and The Ramparts/Ossuary/Ancient Sewers.
In addition, players will also come up against Mama Tick, a new boss that is located in The Heart of the Swamp. According to MotionTwin, the battle is "on par with the Concierge" and has been added to "spice up your early game runs once you've played through the core game."
Elsewhere, the development team revealed that new enemies and weapons will be included, as well as an "unseen mechanic."
Dead Cells was released for PS4, PC, Switch, and Xbox One back in August 2018, and takes the form a retro-style Metroidvania adventure game. Motion Twin took inspiration from The Binding of Isaac during its production.
Motion Twin recently announced that the game had sold over 2.4 million copies worldwide, with sales of the Switch version in particular being very strong.
Here's what the studio had to say about its plans for the game going forward:
On the content front, anyone playing on the BC1+ difficulties will notice that we're kind of at a moment where the monsters repeat themselves a little bit. We're planning on changing this by building out a bunch of new creatures and replacing some of the more tired types with biome specific beasts, to keep you on your toes, you know… This will obviously mean new weapons will drop on each of these monsters, so stacks of content.