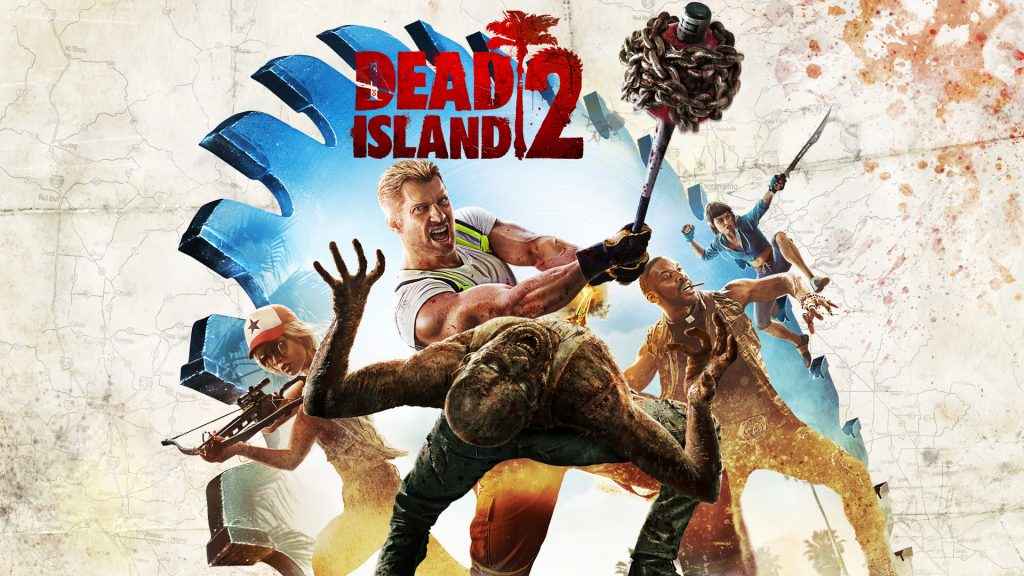 Sumo Digital, a part of the Sumo Group plc, has just announced today they will be adding a fourth studio to their family.
Known for the 2015 DICE Award winning Little Big Planet 3 (Best Family Game), and currently working on both Crackdown 3 and Dead island 2, Sumo Digital is adding CCP Games' Newcastle studio to "extend Sumo's capacity and breadth of experience."
This newest studio addition bolsters their already well established locations in Nottingham, U.K., Sheffield, U.K., and their art studio in Pune, India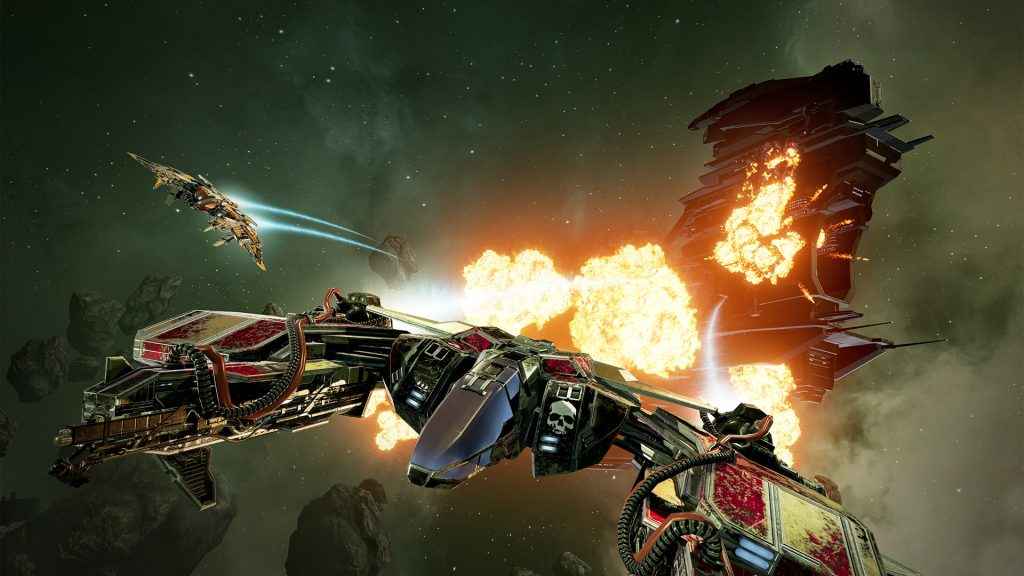 Owen O'brien, former head of CCP Newcastle and executive producer of Eve: Valkyrie, is now the Studio Director, and will lead the team of 34 other staff members also transferring to Sumo Digital.
Paul Porter, Managing Director of Sumo Digital said, "As we continue to expand, this was a great opportunity to bring an experienced, talented, and tight-knit team on board."
Some of you may remember that back in October 2017, Polygon reported that CCP Games announced that they would be closing several of their studios, and had mentioned that the Newcastle location would be sold off.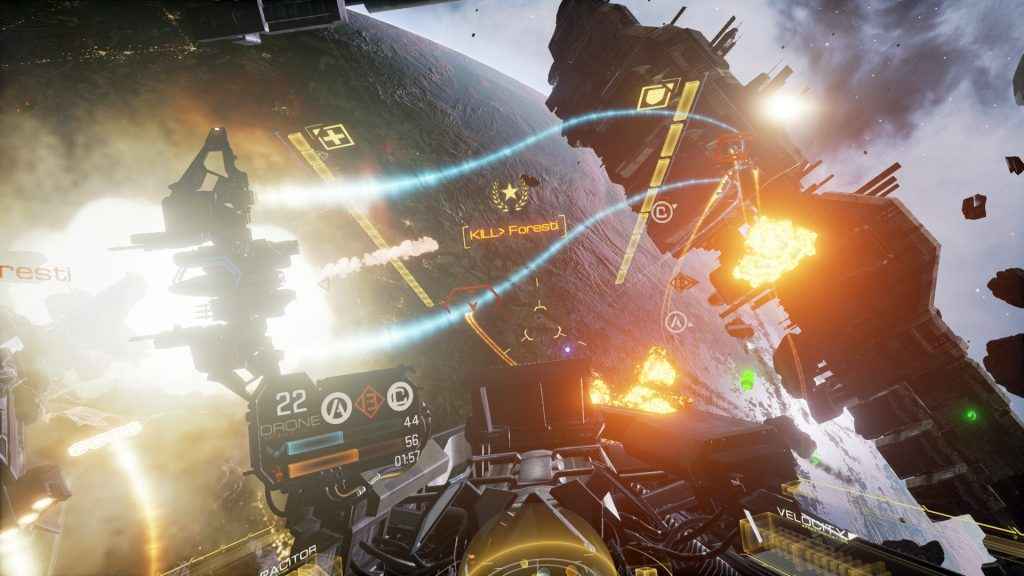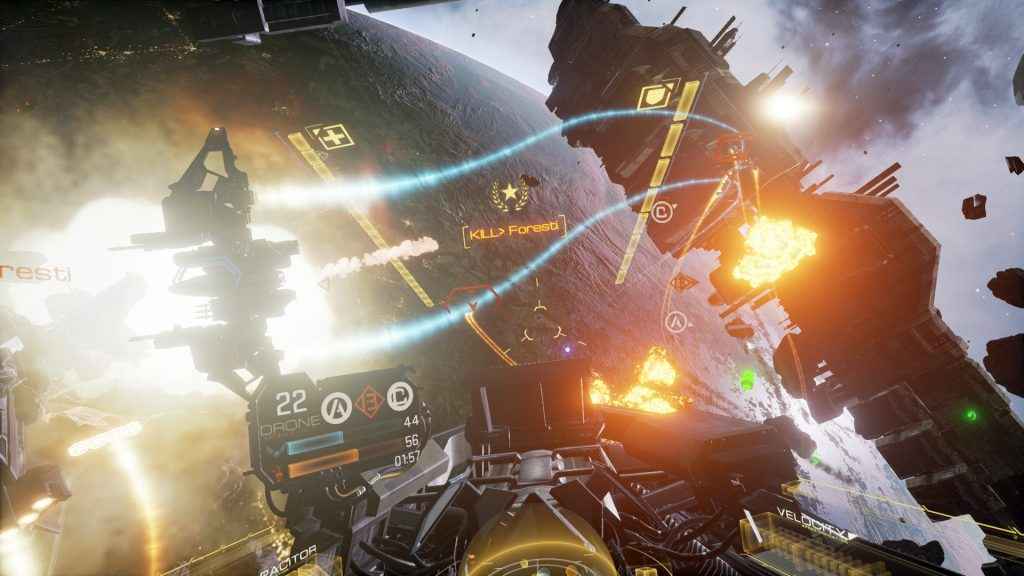 Hilmar Veigar Pétursson, CEO of CCP Games, said that "Sumo Digital is a great home for the team in Newcastle. As we say goodbye to our former colleagues we know that they will do great things there, and we can't wait to see what they do next."
This news also comes hot off the heels of CCP Games' latest winter update for EVE: Valkyrie – Warzone back on December 12, 2017.
Sumo Digital has not yet announced what their new studio in Newcastle would be working on, but with two major AAA titles in development, and with CCP Games background of talented individuals, we're certain their capabilities will be put to good use.
Crackdown 3 was recently delayed until spring of 2018.
There is no word yet on the current release date for Dead Island 2.