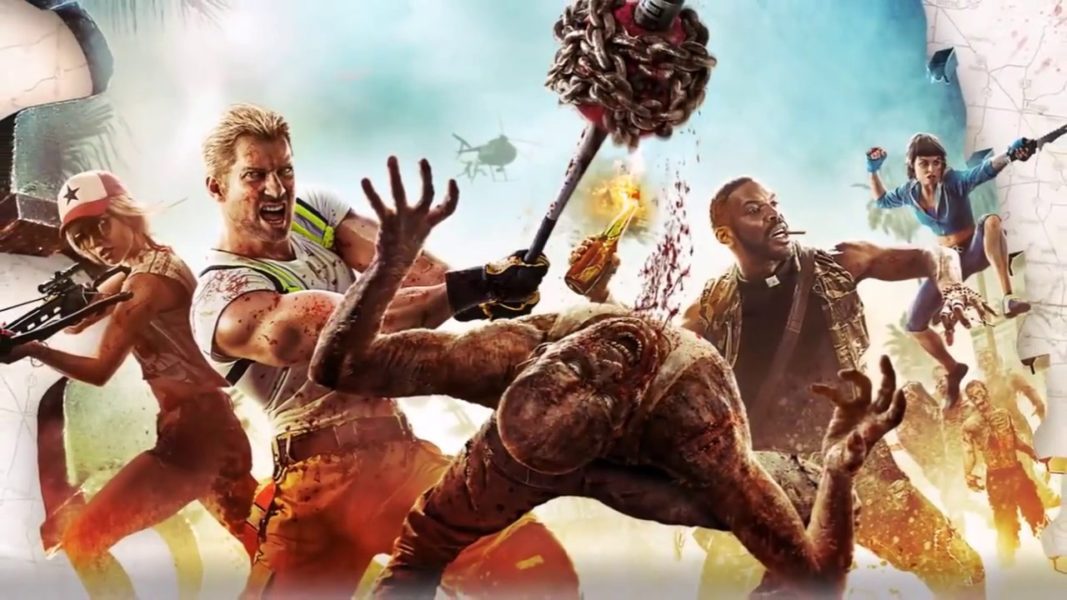 THQ Nordic has revealed that Dead Island 2 has shifted developers once again, with Deep Silver Dambuster Studios now taking over the reins on the project from Sumo Digital. Production on the zombie sequel has been tumultuous to say the least, with Yager originally attached to the game back in 2014, with Sumo Digital then taking over the project back in 2016.
We even got to go hands-on with Dead Island 2 back in 2014, at which point it seemed to be shaping up quite nicely.
Dead Island 2 Changes Developer Again
Speaking during its latest financial results, THQ Nordic revealed the following details, although don't get too excited, as there's not much to go on:
We have entrusted Dambuster Studios with the Dead Island franchise, bringing the development of this key franchise to one of our internal studios. They are now leading the development of Dead Island 2.
We still don't know what shape Dead Island 2 is in right now, as we didn't receive much in the way of an update during its says with Sumo Digital. As such, Deep Silver found itself having to reassure fans that the project was still in the works on numerous occasions.
Dead Island 2 seemingly takes place in a California-inspired setting based on what we know, although there's still a chance that has changed over the past five years. Presumably, it's still in the works for PlayStation 4, PC, and Xbox One.
Still, with PS5 and Xbox Scarlett looming, maybe they've decided to revamp the game for new hardware?
The first Dead Island launched back in 2011 and was developed by Techland, and was followed two years later by the spin-off title, Dead Island: Riptide. Both games were remastered for PS4 and Xbox One back in 2016 under the moniker Dead Island: Definitive Collection.
Hopefully we'll see Dead Island 2 shambling out of its grave again soon, eh?
Source: THQ Nordic