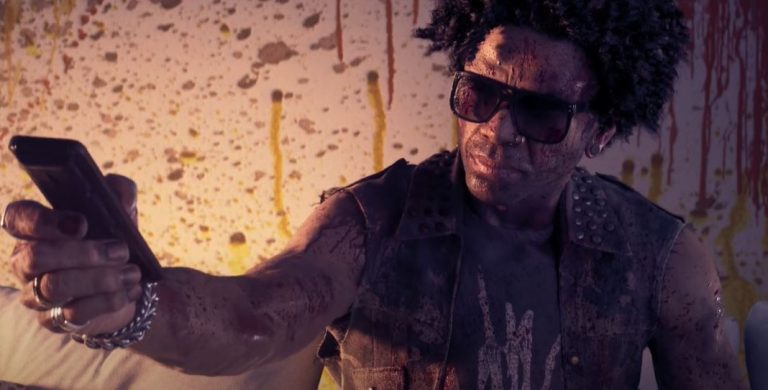 The director behind Dead Island 2 has revealed that the game's extensive use of blood and gore plucks inspiration from the over-the-top gore of 1980s horror films, which more than often results in scenes being unintentionally funny due to how excessive they are.
Speaking with GamesRadar+, David Stenton noted that the team didn't want the game's combat to be a bleak affair, and as such is fine with people getting a laugh out of the over-the-top gore.
I mean, we've got a very gory game. The game is about brutal slaying and, you know, [it's] utterly literal. With the very gruesome subject matter, you don't want the combat to devolve into something quite bleak. It's like those sorts of 80s horror movies that are so gross that you kind of laugh out loud at the screen while [you're] watching it. That's that kind of response that we want to get. We definitely don't want it to devolve into bleak and horrific. And you've got to have that juxtaposition sometimes.
Related Content – Sony PS5 Complete Guide – Everything Explained About PlayStation 5 For New Owners In 2023
Dead Island 2 is scheduled for release on April 21, 2023 for PS4, PS5, PC, Xbox One, and Xbox Series X/S. You can check out the latest gameplay footage here.
[Source – GamesRadar]