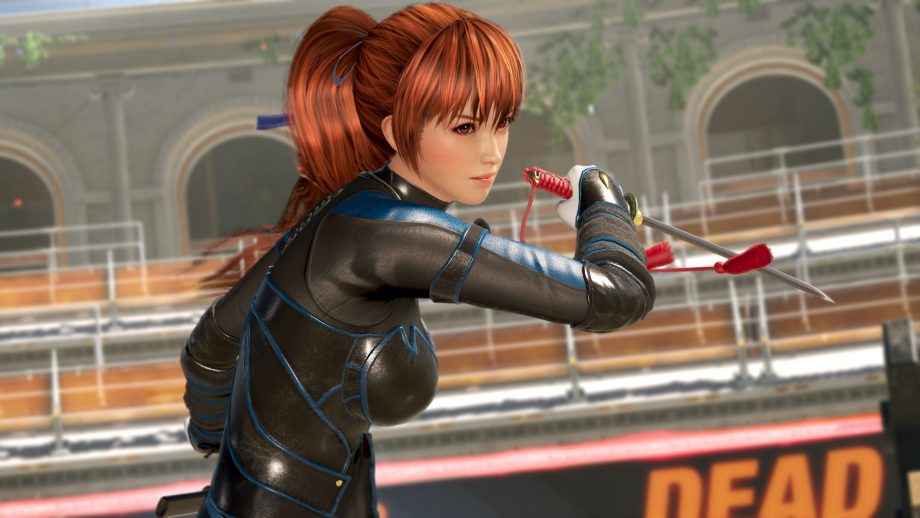 The Dead or Alive 6 release date has been confirmed as February 19, 2019. Pre-order bonuses have also been detailed.
PS4 players can get a DOA6 theme and get Nyotengu as a playable character by pre-ordering. They'll be a Digital Deluxe edition too that will feature 25 extra costumes, three musical tracks, a DDX exclusive Kasumi costume and a Kasumi close, Phase 4 character.
Additionally, if you buy the game digitally before March 14, 2019 you'll get a bonus costume for Kasumi.
In a new Dead or Alive 6 interview producer Yohei Shimbori reveals that not all characters planned for the roster may make the final build. Speaking exclusively with PlayStation Universe at Gamescom recently, Shumbori said that these players may end up being DLC content.
Right now, the character roster is 11 strong, and features a mix of old and new. Alongside the likes of Jann Lee and Zack, there's a new male character called Diego and a yet-to-be-announced female character.
Current DOA6 Characters Confirmed
The full Dead or Alive 6 roster so far is as follows:
Diego (new male character)
Hayabusa
Hayate
Helena
Hitomi
Jann Lee
Kasumi
Leifang
Rig
Zack
New Female Character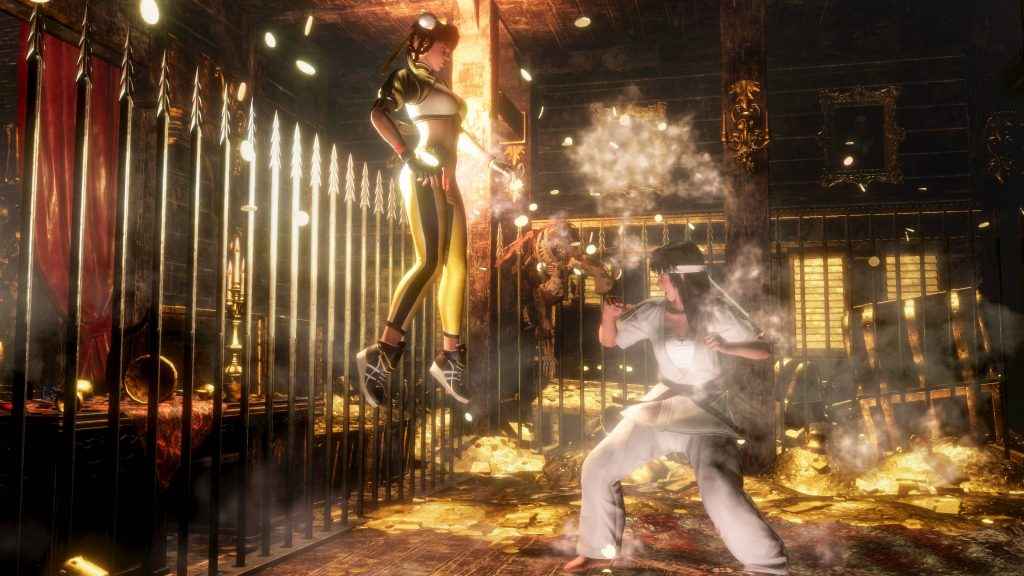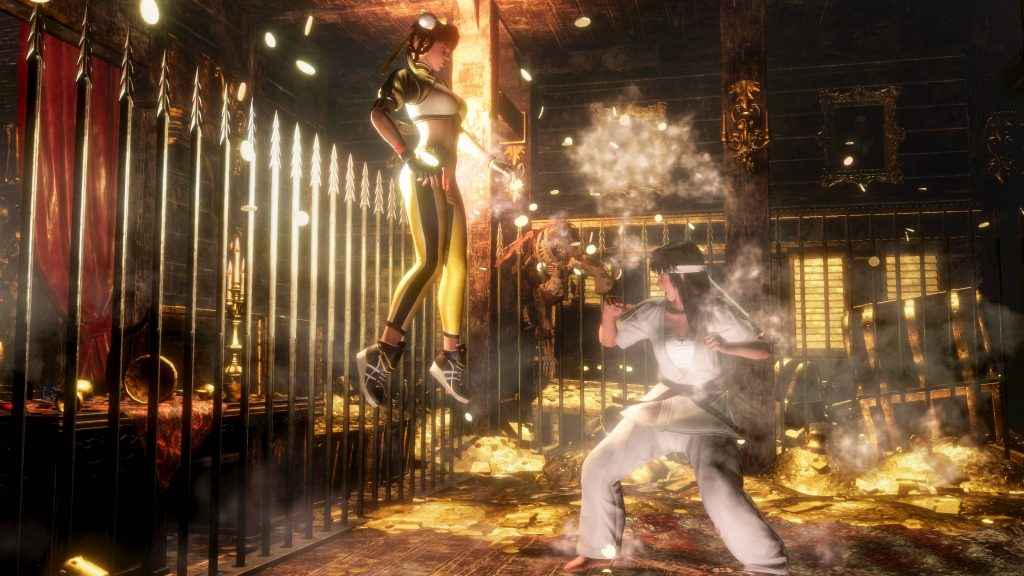 Some Dead or Alive 6 Characters Could End Up As DLC
In the interview, we asked Shumbori if there was a firm roadmap for future content for DOA6. He said there's nothing planned right now, but that some characters may not be available at launch due to the tight development schedule.
At this point we don't have a roadmap. In terms of characters, we might be having some additional characters. There might be some characters that don't make it into the final game due to the development schedule.
Nevertheless, development looks like it's going well. In the recent Gamescom trailer we were introduced to the new Forbidden Forest stage and got to take a closer look at Leifang and Hitomi gameplay.
In the lead-up to launch, Koei Tecmo says it's also working hard on making the game play as smoothly as possible.
Because DOA6 is very high spec visually, said the producer, the engineers are working very hard to make sure it flows and plays smoother.
Dead or Alive 6 will be available in early 2019 on PS4 and Xbox One.