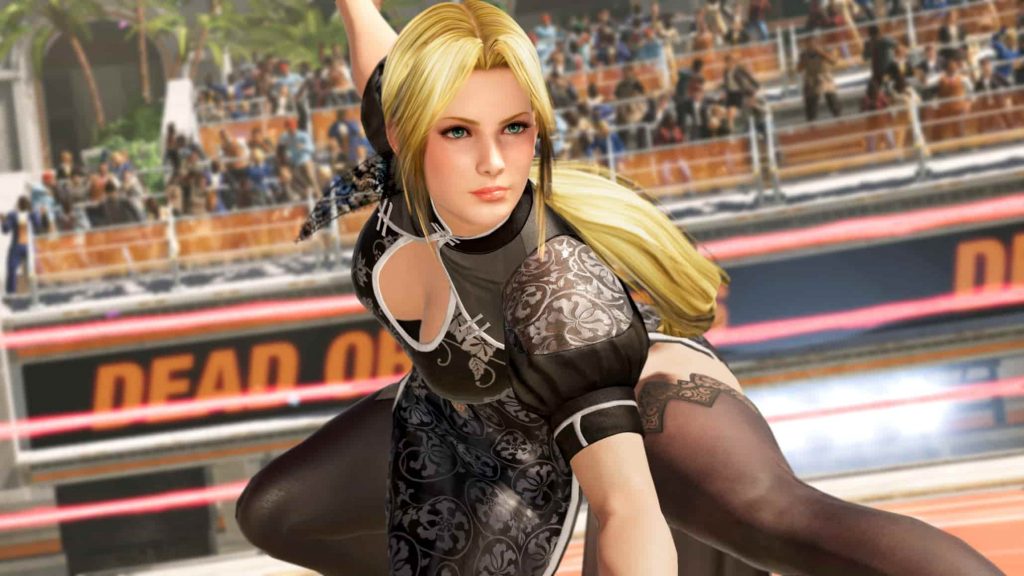 If you were looking forward to Dead or Alive 6 release (and you should be really because it's shaping up very nicely), you'll be a touch saddened to hear that it has been delayed beyond its original release of February 15, 2019.
New Dead or Alive 6 Release Date Confirmed
Instead, Koei Tecmo has confirmed that Dead or Alive 6 will now release worldwide on March 1, 2019 – not a huge delay then, but still a slip all the same.
In a press release which details the slip, Dead or Alive 6 director and producer Yohei Shimbori said – "The title's development is already near complete; however, we would like to take more time to further polish its balance, gameplay, and expressivity. In return for your patience, we commit to bringing you the best Dead or Alive gaming experience. I am truly sorry for the inconvenience caused by the release delay of Dead or Alive 6."
Veering away from its predecessors a tad, Dead or Alive 6 employs less-sexualised character designs and a new visual damage system that shows bruises, cuts and welts on each fighter as they scrap.
While we wait for Dead or Alive 6 to release, feel free to take a look at the latest trailer for the game below which showcases returning characters Brad and Eliot, in addition to the reveal of a brand new stage.
Developed and published by Koei Tecmo, Dead or Alive 6 releases this March on PS4, Xbox One and PC.