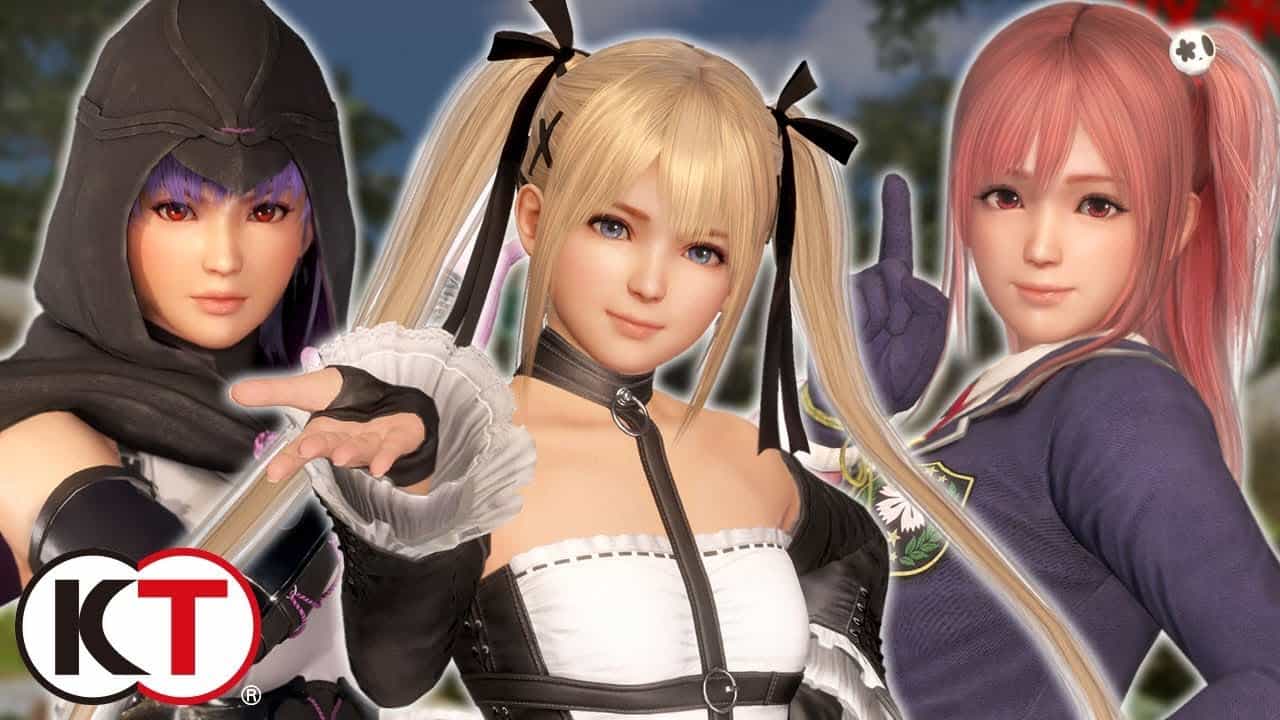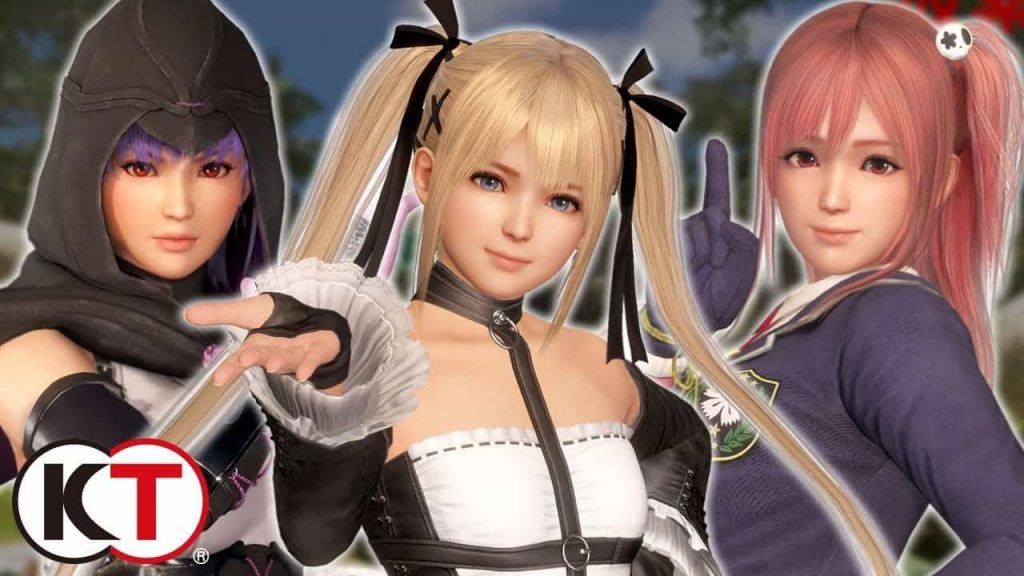 Team Ninja has revealed the full list of Dead or Alive 6 update 1.22 patch notes, which is available today for the PlayStation 4, PC, and Xbox One versions of the game.
Dead Or Alive 6 Update 1.22 Patch Notes
– Added new costumes: [Revival] High Society Costumes. (18 costumes)
– Added new costumes: [Revival] School Uniforms. (18 costumes)
– Added special VO to Hi Counter Holds for Mila, Rig, Diego, NiCO, Raidou, and Kula.
– Adjusted game balance.
– Corrected various bugs and issues.
There's also various balance changes to characters, which can be read here.
Dead or Alive 6 was released for PS4, PC, and Xbox One back in March 2019, and introduces a number of new features to the series, including slow-motion and visible damage to the fighters as battles progress.
Team Ninja has also worked to make the game more friendly to beginners by introducing a new mechanic known as the Fatal Rush, where a few simple button presses result in a basic combo.