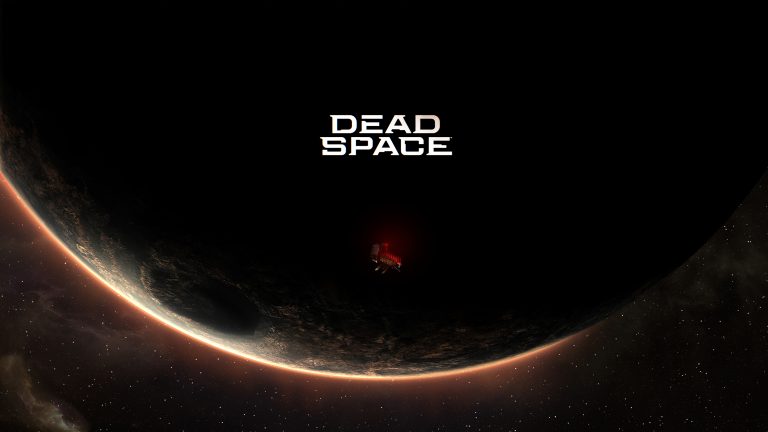 The creative director for Dead Space remake as revealed that the upcoming survival horror title will utilise an uninterrupted sequence shot, similar to what Sony Santa Monica Studio achieved with God of War (2018) on PS4.
Speaking during an interview on EA's official website, Roman Campos-Oriola reiterated that Dead Space remake is being completely rebuilt using the Frostbite engine with fresh assets, while the added muscle of the PS5 and Xbox Series X/S's SSD will allow for a seamless experience from start to finish.
Our intention is to offer a fully unbroken experience, it will be an uninterrupted sequence shot, from the start screen to the end credit, without interruption.
Elsewhere, the game's art director, Mike Yazijian, revealed that the team at EA Motive plan to "do away with some things that don't work, and make sure the game stays relevant to modern audiences."
We've got concept art, visual guidelines, source materials, notes on the conversations we had with them, the knowledge that they gained–it's all here. It's all going into this game.
Related Content – Sony PS5 Complete Guide – A Total Resource On PlayStation 5
Dead Space remake is currently in the works for PS5, PC, and Xbox Series X/S, with a release date yet to be announced. However, journalist Jeff Grubb has claimed the game will launch in late 2022 providing development is on schedule.
[Source – Collider]