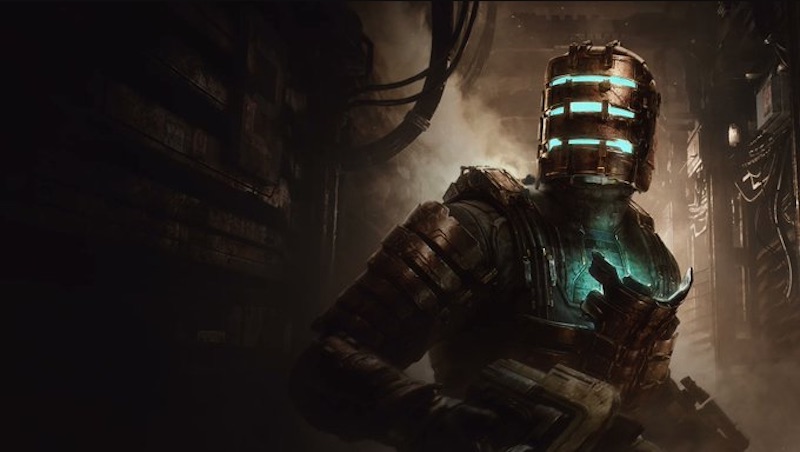 PlayStation Game Size has revealed the Dead Space Remake PS5 download size ahead of the game's launch this Friday, and the good news is it won't put too much strain on your hard drive.
According to the site, EA Motive Studio's remake of the classic survival horror title will weigh in at 31.110GB.
Related Content – Sony PS5 Complete Guide – Everything Explained About PlayStation 5 For New Owners In 2023
Dead Space Remake is due out on PS5, PC and Xbox Series X/S on January 27, 2023. Last week it was revealed that the game will feature an alternate ending, with the preload date confirmed for today, January 25.
Elsewhere, Dead Space Remake will include two graphics modes on PS5, namely Quality and Performance. This allows you to choose to run the game at 30 FPS in 4K resolution with ray tracing enabled, or at 60 FPS in 2K without racing tracing.
The original Dead Space was developed by Visceral Games and was released in 2008 for PS3, PC and Xbox 360.
Dead Space Remake Guides powered by PowerPyx: