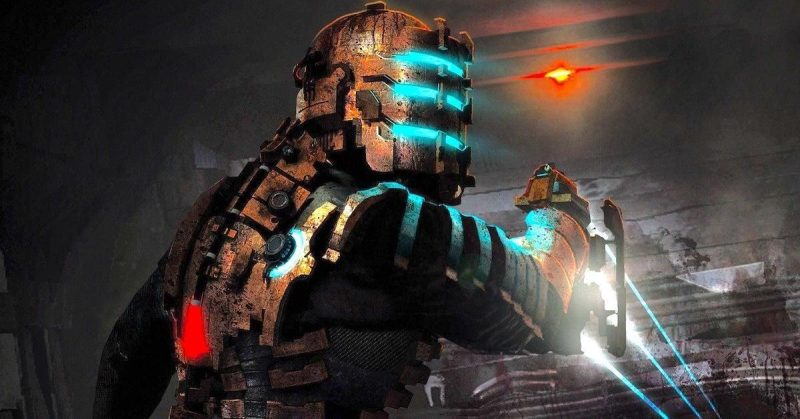 EA Motive's upcoming Dead Space remake is launching on January 27, 2023, though anyone who's pre-ordered it on the PlayStation Store will be able to pre-load it starting on January 25, 2023.
The full trophy list also leaked out, revealing that there is an alternate ending players can earn. Beyond that, the trophy list is exactly the same as the original PS3 list.
"Convergence is imminent. Set a reminder to pre-load Dead Space onto your preferred gaming platform!" announced EA Motive in a tweet.
An alternative ending will be an interesting thing to see, especially if there's ever any consideration of remaking Dead Space 2, or if this alternative ending is EA Motive's potential way of carrying on the Dead Space story in a new way.
That's all just speculation of course, but major remake projects do have the potential to bring a huge resurgence into an old franchise.
Dead Space is already a particularly beloved horror franchise, and if this first remake is able to win over fans old and new, then perhaps a sequel will be more of an original story, with a deviation that starts in this new alternative ending.
Source – [EA Motive, Exophase]
Dead Space Remake Guides powered by PowerPyx: