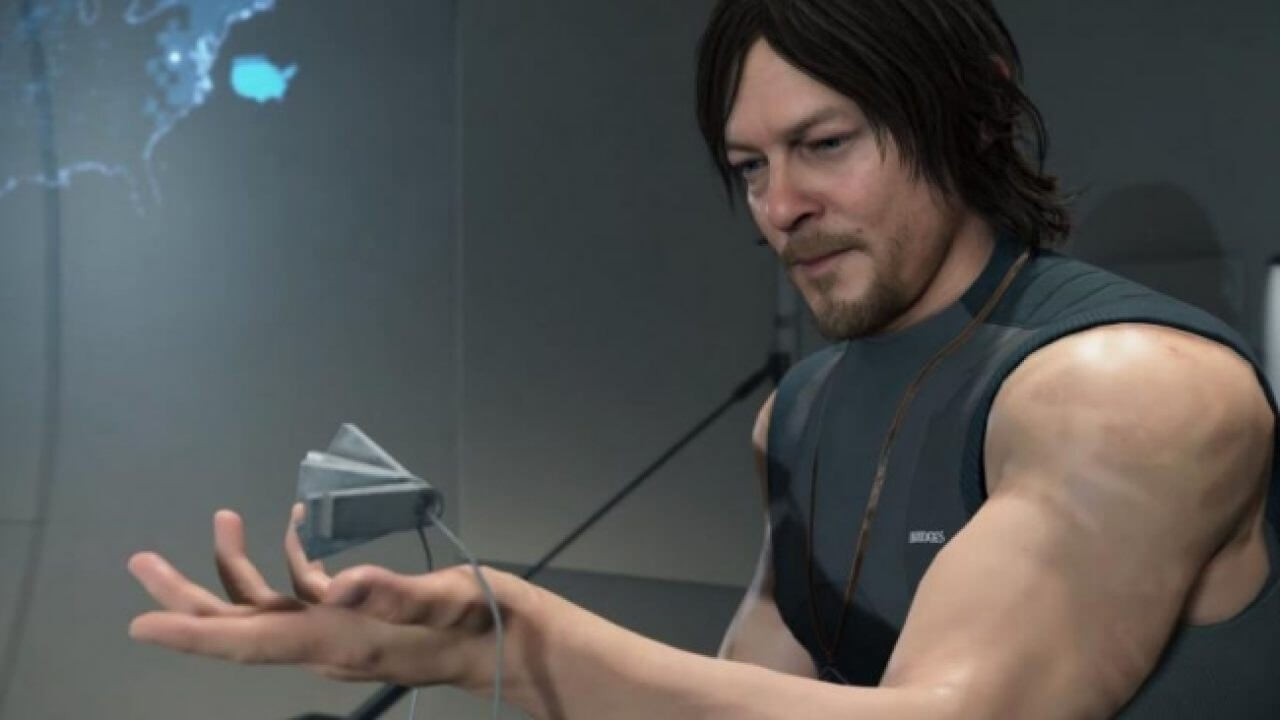 Hideo Kojima has indicated we might be getting a Death Stranding 2 at some point, with the Metal Gear creator suggesting that sequels to the upcoming PlayStation 4-exclusive may be necessary to establish the Strand genre. While he's not committing to a series for Death Stranding at this point, it seems Kojima-san is definitely considering the idea.
Death Stranding 2 Hinted At By Kojima
When quizzed by GameSpot if Death Stranding would spawn a full-flown franchise, Kojima-san responded:
I'm not really sure. The most difficult part is, when you create something new, you have to create a sequel and then a third version or it [will] not remain as a genre. When this game comes out there will be a lot of pros and cons, and [these elements could become the essence of the core part], but I think it's better that I keep it going in a sequel.
Kojima also seemed to hint that we might get a possible 1.5 version of Death Stranding if not a full-blown sequel. However, he made it clear that nothing is certain at this point.
Yeah, probably at least 1.5, and then 2, maybe, at least so that it remains and people are aware of the genre. There are a lot of other projects that come up like TV dramas and things like that. A lot of pitches come my way.

Why I can't say it's definite is because I only have one body, and there are many projects that I have to be involved with. And it's really tough for me physically to do many things at once.
Death Stranding is scheduled for release exclusively for PS4 on November 8, and is the first project from Kojima since he established his independent studio following his departure from Konami in December 2015.
Stay tuned to PSU.com for more details.
Source: GameSpot