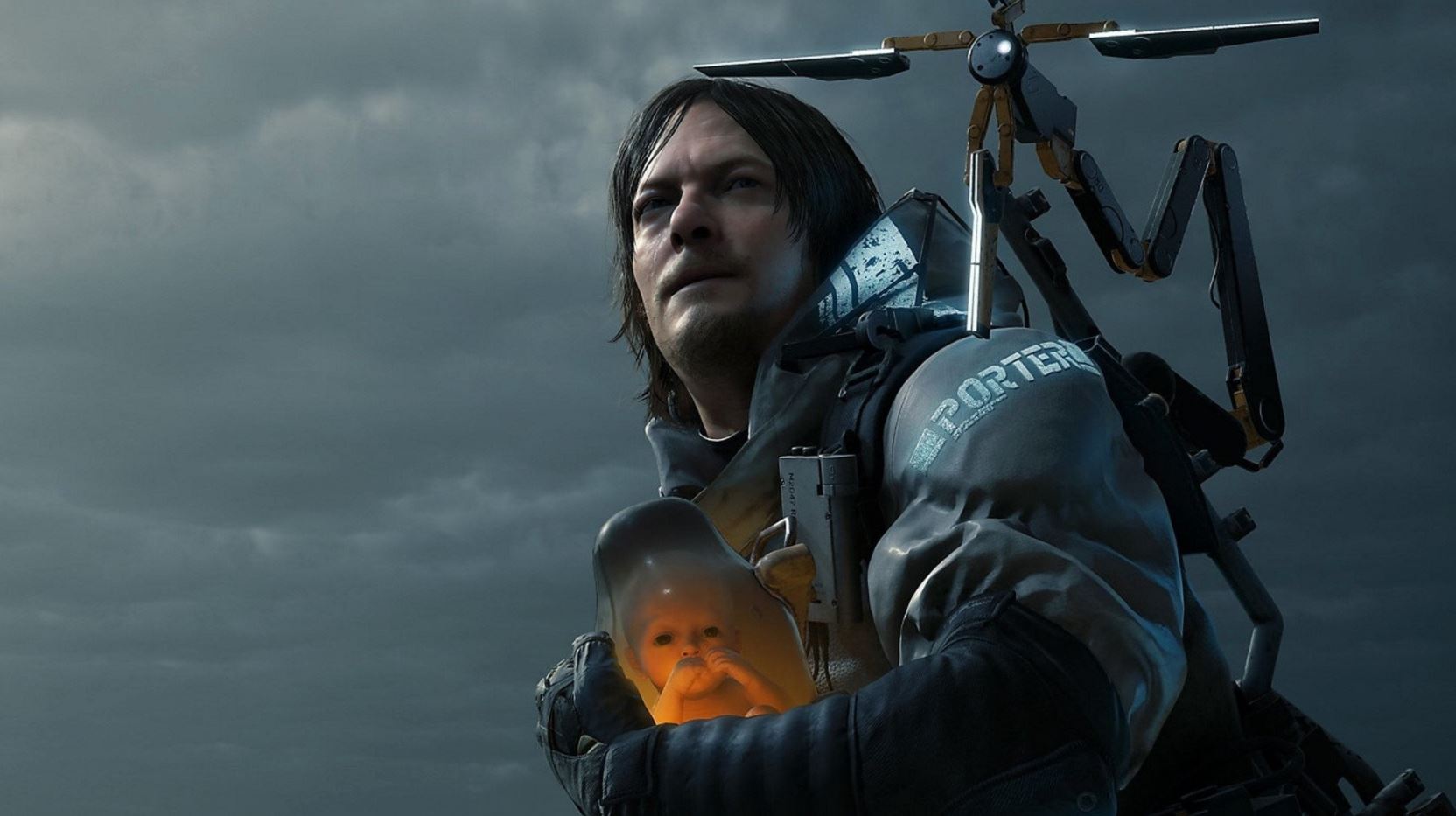 After being revealed a few weeks ago at the Summer Games Fest Kickoff Live event, Death Stranding: Director's Cut has now been rated for PS5 by the ESRB.
The rating doesn't offer us any details about what we can expect from the game's new content, which was teased back when it was revealed, bar the fact that you can now stealth take down enemies: " In some stages, players can perform stealth takedowns of enemies (e.g., strangling characters from behind)."
Nevertheless, a full reveal is expected for Death Stranding: Director's Cut in the next few weeks, likely at Sony's Summer showcase, with this game being a PS5 exclusive. Given that games tend to get rated a few months before release it seems like we will see Kojima's latest released sometime this Fall, likely around September or October, given that Horizon Forbidden West will seemingly aim for a November release date.
While you wait for news on the Director's Cut, take a look at our PS4 review of the game to see what we thought.
Death Stranding: Director's Cut is set to release for PS5.
Source – [ESRB]