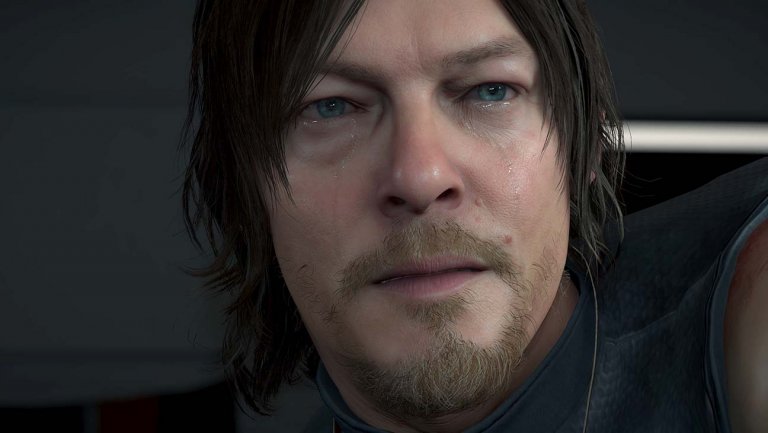 While it was known that Death Stranding leverages Guerrilla Games Decima game engine – the same middleware that powered PS4 exclusives such as Horizon: Zero Dawn and Killzone: Shadowfall and also third-party title Until Dawn, it wasn't quite known just how deeply invested the studio was in Hideo Kojima's latest.
Well, thanks to the (very long) credits sequence now we know.
More than 70 Guerrilla Games development staff are cited as having worked on the project, with input into such key areas as visual effects, environment art, audio, animation and a wide variety of lead programming roles too.
Of course, in hindsight, given that Death Stranding marks the first time Kojima Productions has used the Decima Engine, so extensive support from the folks who made it was always going to be likely.
Pointedly, it also shows off just what a massive labor of ambition a project like Death Stranding truly is – a fact that will become all the more pertinent as we segue into the next generation of consoles.
You can check out our Death Stranding review here to see how we rated Hideo Kojima's latest opus.
Source: VGC