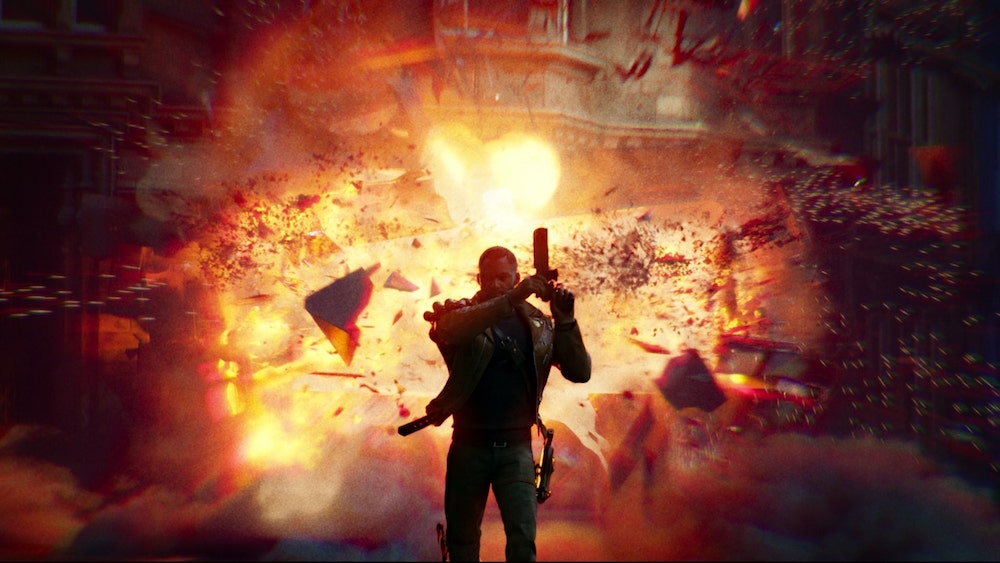 Deathloop director Dinga Bakaba has revealed that developer Arkane Lyon wouldn't the been able to achieve its full ambitions for the shooter if it had made the game for last-generation hardware.
Speaking with Play Magazine, Bakaba highlighted the advantages that working with PS5 hardware, which has ensured the studio hasn't been required to required to make any cuts when it comes to level design and other aspects of Deathloop.
I don't think that we would have been able to preserve the level of ambition of this game were it not for the move to next-gen.
Deathloop is pencilled in for release on PS5 and PC on September 14, 2021, and will be a timed console exclusive to Sony's latest home console until September 2022 at the very least.
The game was showcased during Sony's July 2021 State of Play event with nine minutes of gameplay footage, so be sure to check that out here.
[Source – Play Magazine via ResetEra]