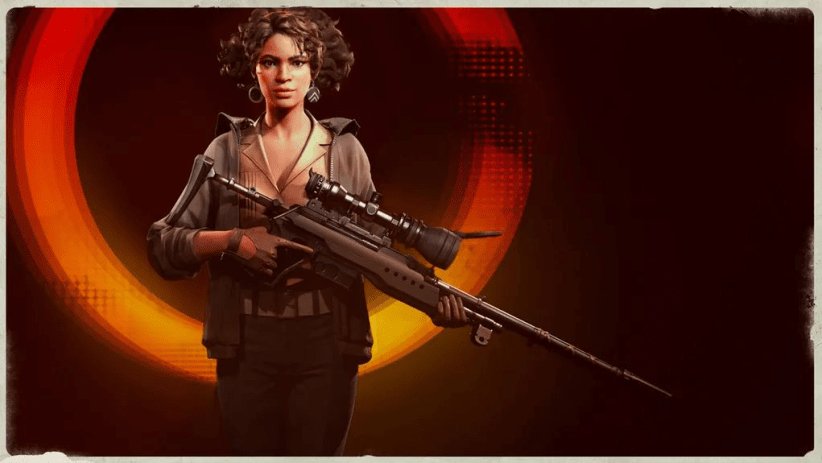 Today's Quakecon means that we'll be hearing a lot from Bethesda, and we already have in terms of a Quake Remaster being revealed and released and now with Deathloop, we finally have the details on how the 'cat and mouse' relationship with the other assassin in the mix will work.
The unique PvP mode will have both players trying to sneak through the map and find their targets, though you'll both have a different set of targets altogether. When you're playing as Colt, you'll be going through the game's main storyline and you can choose to allow players to invade you as Julianna or not. You'll still be hunted by her in the game, though it will be controlled by AI.
When playing as Julianna, you have one sole goal of trying to kill Colt. You can choose to invade a strangers game or hop into a friends game to throw them off. Your mission is only over when you've been able to put an end to Colt's run, not just when you kill him, since he can come back up to three times.
You only get one life however when playing as Julianna, so while Colt has more than just you as Julianna to worry about, you'll still want to be careful when playing as her to maximize your chances at victory.
Source – [Bethesda]