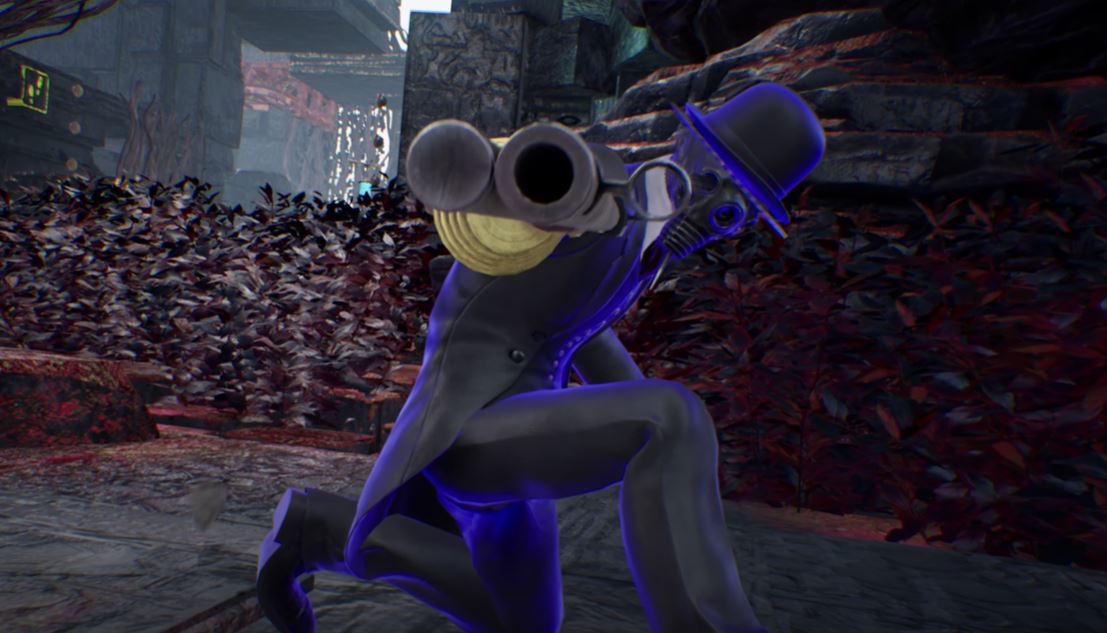 If you thought the hugely popular, free-to-play action RPG Let It Die had, well, died then PSYCH – it hasn't. Not only has it not been left to die, but it has returned with an all new content expansion called Deathverse: Let It Die where players can seemingly compete against each other and AI opponents in an arena based battle royale style setting.
You can catch the first trailer for Deathverse: Let It Die below:
Deathverse: Let It Die releases for PS4 and PS5 sometime in early 2022.