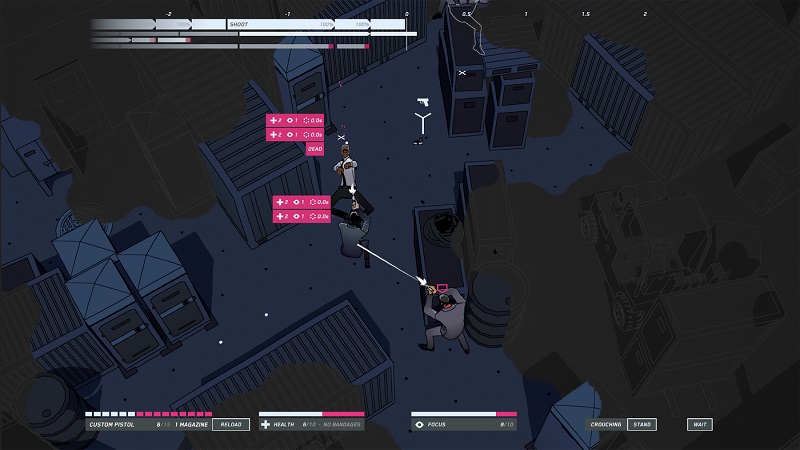 PlayStation Now certainly seems to be in the holiday spirit, with four fun games coming to the service this month. Grand Theft Auto III: The Definitive Edition, John Wick Hex, Final Fantasy X/X-2 HD Remastered, and Spitlings.
The news was revealed through a PlayStation Blog post, though it was already known that Grand Theft Auto III: The Definitive Edition would be making its way to the service.
Normally, almost any other time such a seminal game has been remastered, it would be the big game of the month coming to PS Now. Unfortunately, these new 'definitive' editions are anything but that, and even after a bevy of updates still aren't as good as they could have or ought to have been.
That makes Final Fantasy X/X-2 HD Remaster and John Wick Hex the main games you'll want to look out for, but as is the case with new PS Plus games each month – it doesn't cost you anything extra to try them out.
You'll be able to jump into any of these games starting tomorrow, Tuesday, December 7, 2021.
Source – [PlayStation Blog]