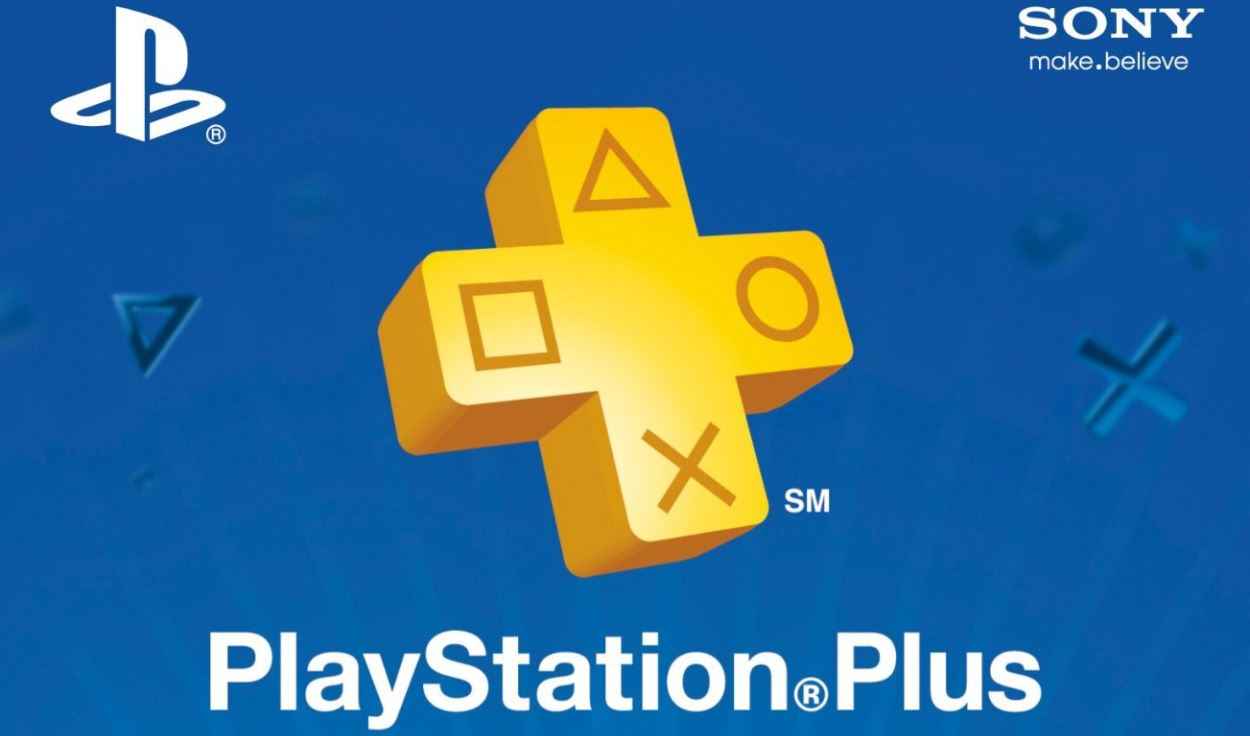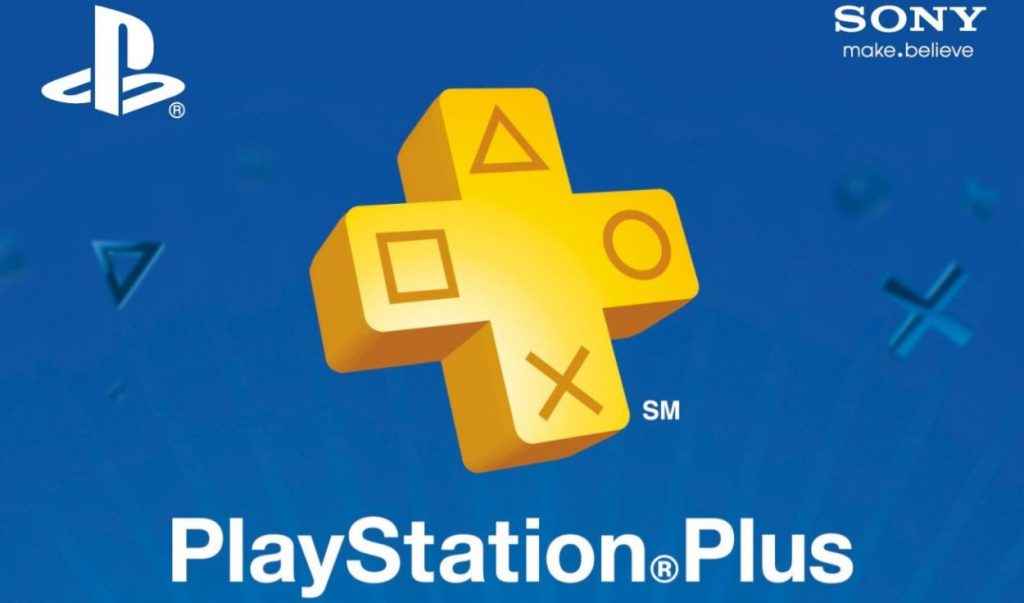 The December PlayStation Plus games are incoming with Sony due to reveal the line-up of free titles for PS4 this week.
Following our PlayStation Plus December predictions (we actually got one right in November), we're expecting the reveal on Wednesday 29 December.
December PlayStation Plus games - Reveal time
Judging by previous PS Plus reveals, the full list of games will go live around 4pm GMT (5pm CET, 12pm EST).
As well as our own predictions, gamers over on Reddit our having their own guesses. Surprisingly, they've guessed some of the PlayStation Plus games correctly, including four of the games in November's PS Plus line-up.
Their predictions include Watch Dogs, The Order and Far Cry 4, which are incidentally all games from Ubisoft. Top of our list is
Black Friday and Cyber Monday PS4 deals
Following on from some great PS4 deals and savings on PS Plus over the Black Friday weekend, Sony has launched into Cyber Monday with some discounts on a range of indie titles.
These include up to 80% off games such as Hotline Miami, Limbo and The Vanishing of Ethan Carter. Check them out at the PlayStation Store.
PS4 and PSVR sales did extremely well over the weekend too, with the latter enjoying similar sales to launch week of Sony's virtual-reality headset.
Meanwhile, for Cyber Monday there's sales all across the web, including:
If you're in the UK, you can pick up:
If you know of any great deals of PS4 games, hardware or accessories, let us know in the comments below, and stay tuned for the December PlayStation Plus games announcement later this week.