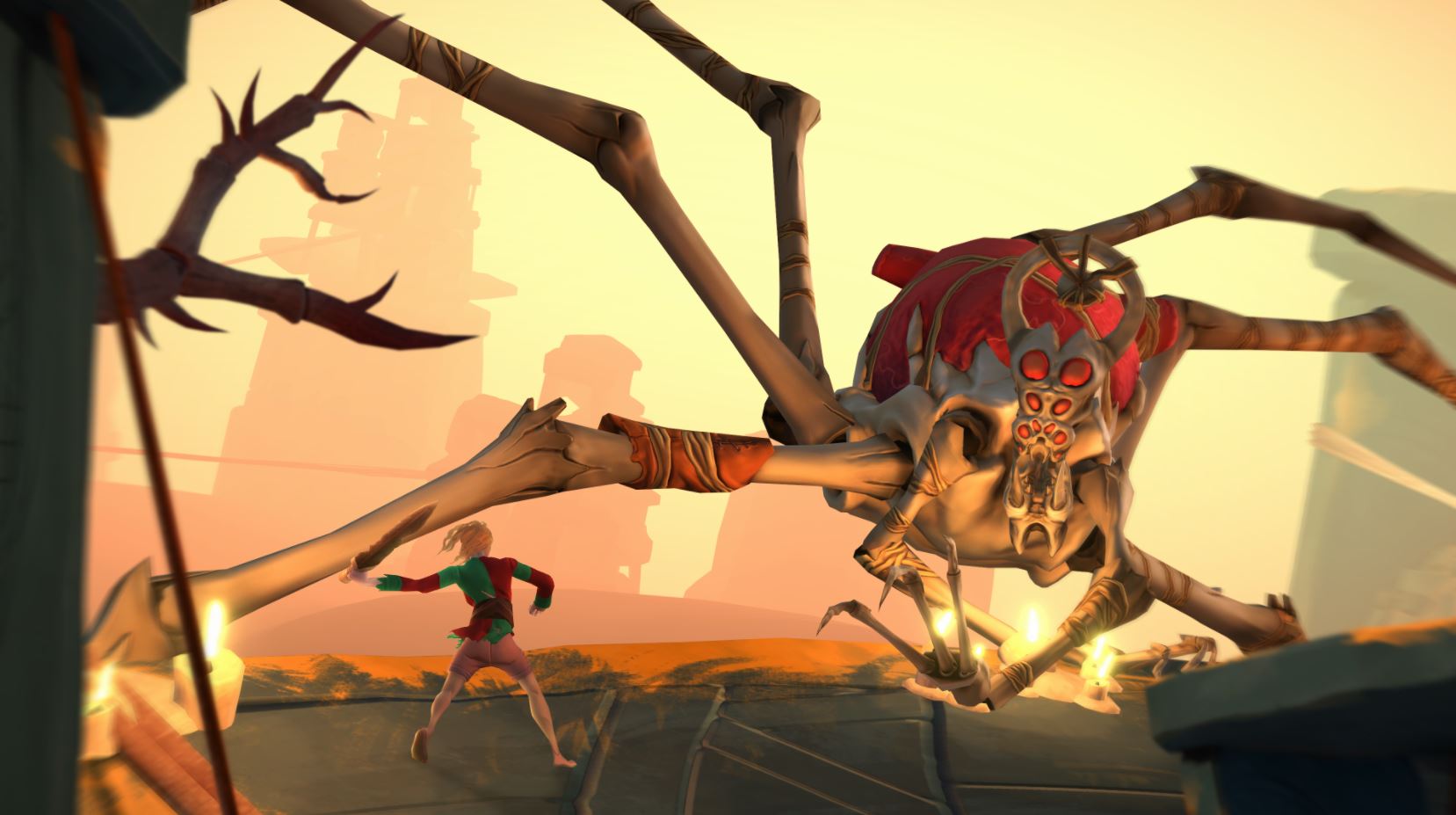 Deep Silver has announced the Clever Beans-developed dark, fantasy, action game Gods Will Fall, which is set to release for PS4 on January 29, 2021.
In Gods Will Fall you are the last hope for humanity who have been ruled by the gods tortuously for millennia. You form a clan of eight Celtic survivors to fend off the gods' beasts and creatures dwelling in each of their realms. The game's eight different survivors have their own weapon types and success is described as bringing unique skills, weapons, and items for them.
You can check out the reveal trailer for Gods Will Fall on PS4 below:
The studio behind this action title Clever Beans, developed the excellent WipEout Omega Collection for PS4, so we are excited to see what Gods Will Fall offers, given the talent at the studio.
Gods Will Fall releases on January 29, 2021, for PS4 and will be playable on PS5 via backwards compatibility.