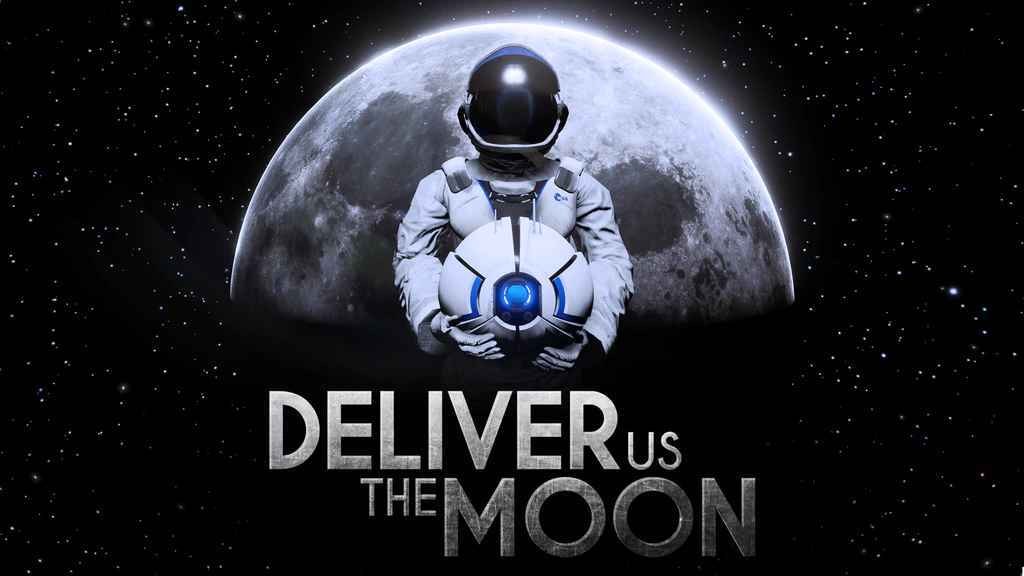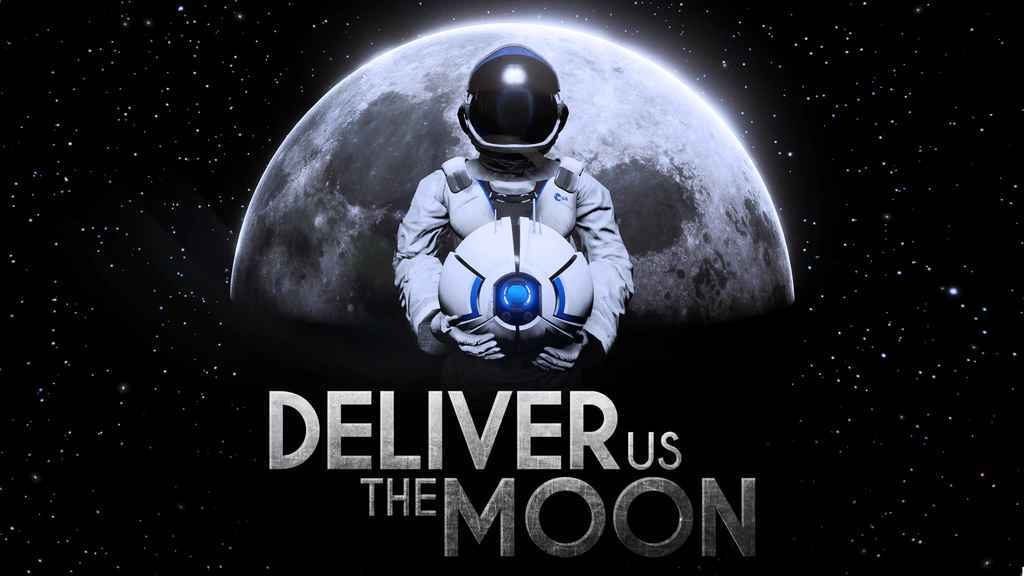 Many inspirations come from space. So much potential lies beyond our atmosphere, and many wish to see what that vast space offers! In this line of thinking comes a game called Deliver Us The Moon, a sci-fi adventure game developed by KeokeN Interactive.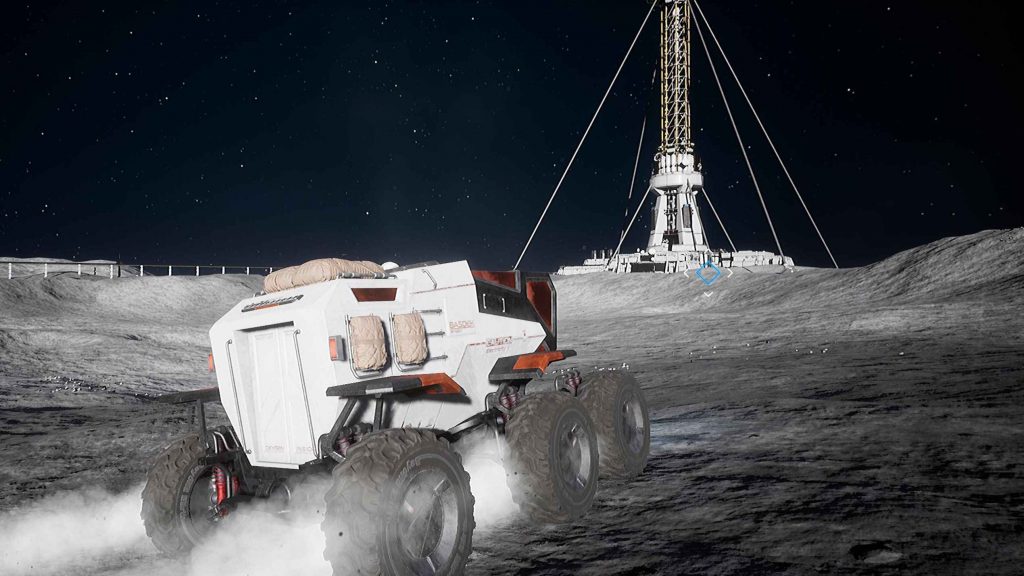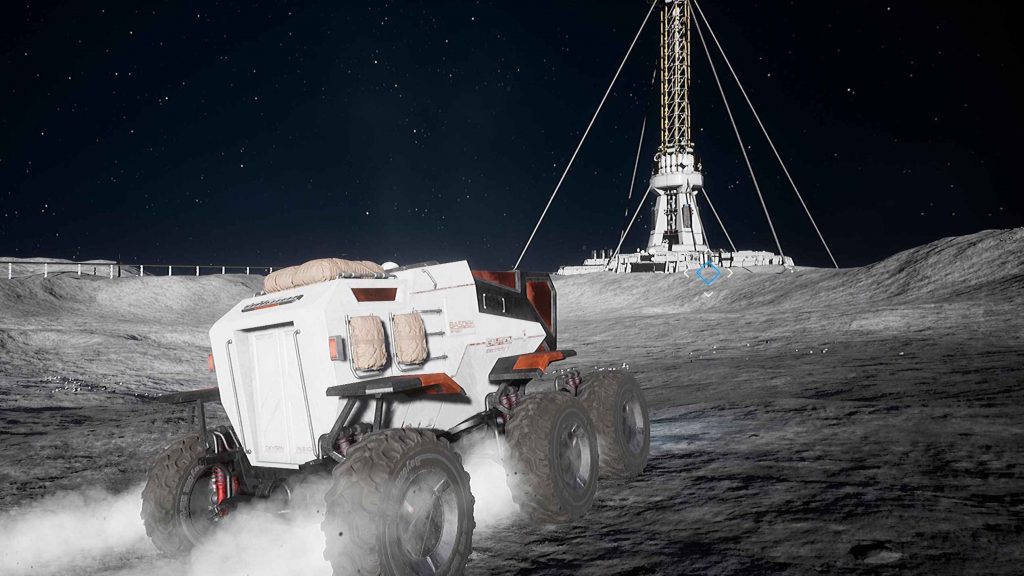 Deliver Us The Moon PS4 2019 release
A few games this year in the last couple years have tackled the subject of space, those being Tacoma and Observation to name a few. While they have their own strengths, Deliver Us The Moon pushes for a full experience. Of course, you can jump around in low gravity, but that's not all. The development team wanted to make sure the entire game provided more. In a post with PlayStation Blog UK, Game Director Koen Deetman provided a very tantalizing list of features:
So, what can you expect in terms of gameplay?

Will I get to launch a rocket? … Check.
Will I get to moon walk? … Check
Ooooh… How about a lunar rover? … CHECK.

You get to be an astronaut.
There will be no shortage of things to do in Deliver Us The Moon. Different narrative themes will run parallel to the game itself. One of the bigger topics comes in the form of how we consume our resources. One of the primary reasons we station our Moon in the game is to channel a new resource discovered there.
Just remember: While it's fun driving around on the Moon, we're there for a reason.
---
Deliver Us The Moon landed on PC September 28 of last year, but fans of the game, as well as those interested in space exploration, have a chance to play the game on consoles as well! Both PS4 and Xbox One will receive a release of the game sometime later this year. Until a definitive release date comes from the top, keep an eye on us for future updates for all Deliver Us The Moon PS4 content. In the meantime, do check out the official trailer below!