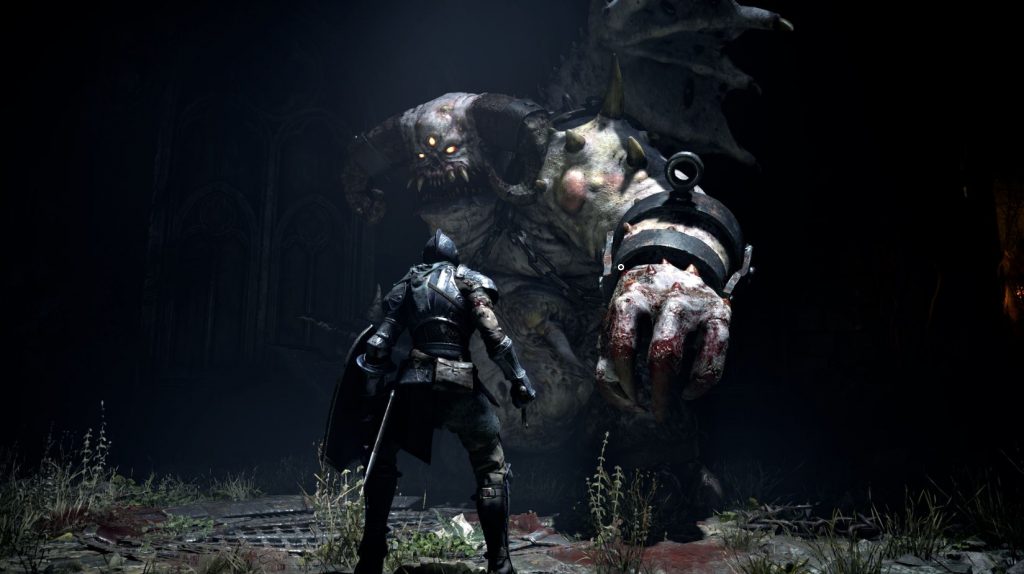 Demon's Souls has added a number of new features for the PS5 remake including the ability to choose to focus on frame rate or fidelity in what Sony are calling the new 'Demon's Souls Fractured Mode'.
The new Fractured Mode was originally revealed as a part of the description for the game, but was quickly removed, before being elaborated on slightly on the PlayStation Blog. Although it isn't clear if the Demon's Souls Fractured Mode relates to the performance or fidelity options available or has something to do with an entirely new gameplay mode for the game.
Either way, the choice to choose which aspect of the game we want to priorities is a welcome one and we are looking forward to getting stuck into the incredibly gorgeous looking remake.
You can rewatch the reveal trailer for the game right here and catch up on all the announcements from Sony's PS5 reveal event.
The Demon's Souls Remake for PS5 is in development.
Source – [PlayStationBlog]