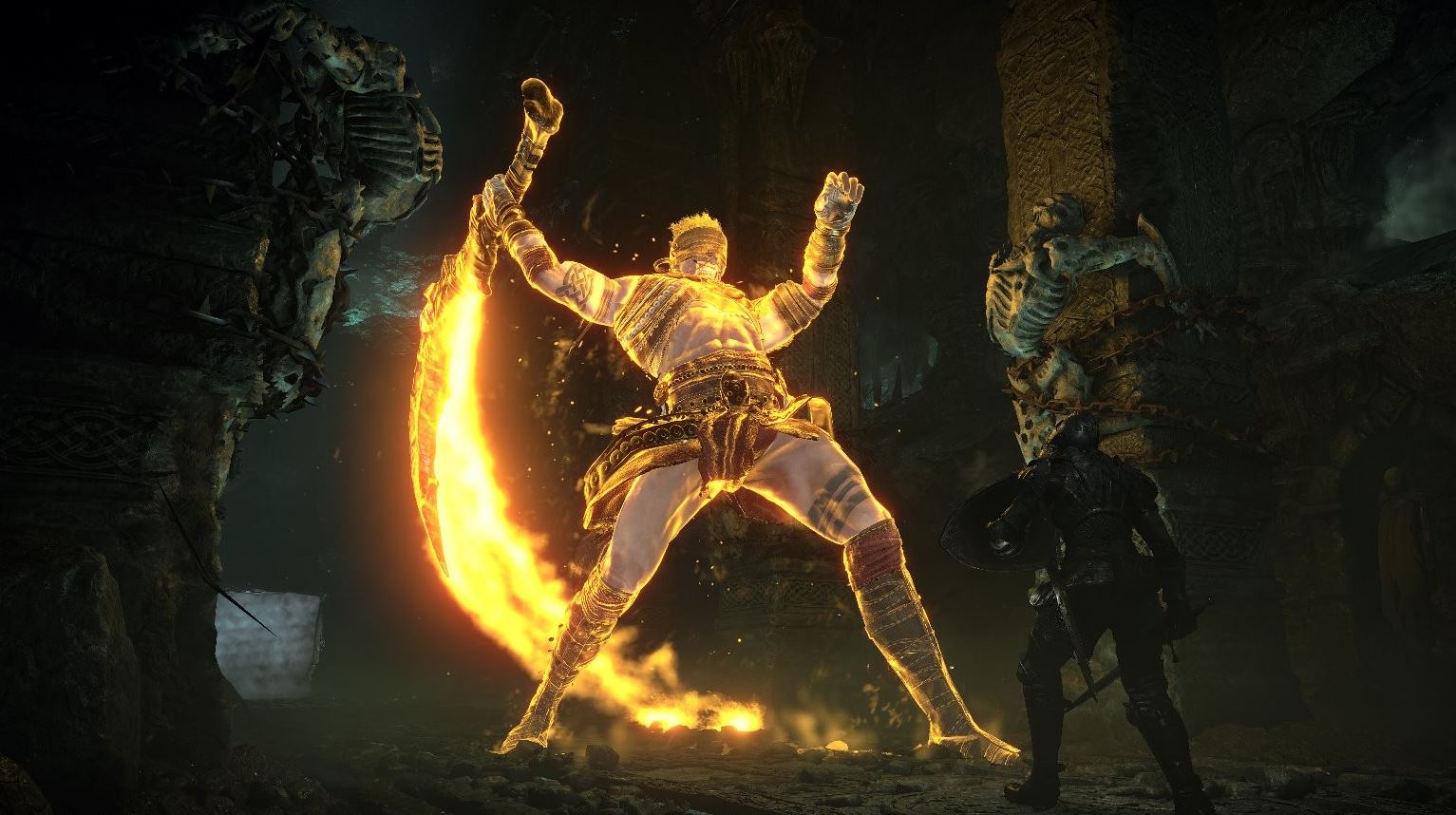 Demon's Souls on PS5 has changed a number of systems to make the game better fit today's audience and industry, these include making rolling Omnidirectional, altering how the Nexus works, but also retaining some features like some of the original cast and the Old Monk fight.
All these details come from a number of interviews about the game and were distilled down into a Twitter thread by Nibel. Rolling is now 8 way, thanks to the omnidirectional change and some of the models have been altered thanks to fan feedback. The Nexus has changed in some pretty substantial ways with you now being able to store different characters and combinations in the Nexus and then retrieve it and switch between them after you have paid souls for it. World Tendency has seen a change with it still functioning the same, but the UI is improved to help show which state you are in. All the dialogue has been re-recorded, with some being re-recorded by the original cast.
When it comes to what has stayed the same, Demon's Souls on PS5 still has the notorious Old Monk fight and the AI and logic have remained unchanged from FromSoftware's original release. The 6th Archstone and cut content have also not been implemented into the game. The grinding nature of the souls-like has also not been removed. Although, Bluepoint Games have improved the drop rates of some items and gear.
This all comes from a thread on Twitter and we have received a bunch of information about the Demon's Souls PS5 remake today, all of which you see and catch up on here.
Demon's Souls Remake releases for PS5 on November 12, 2020, in the US and November 19, 2020, in the UK and EU.
Source – [@Nibel]