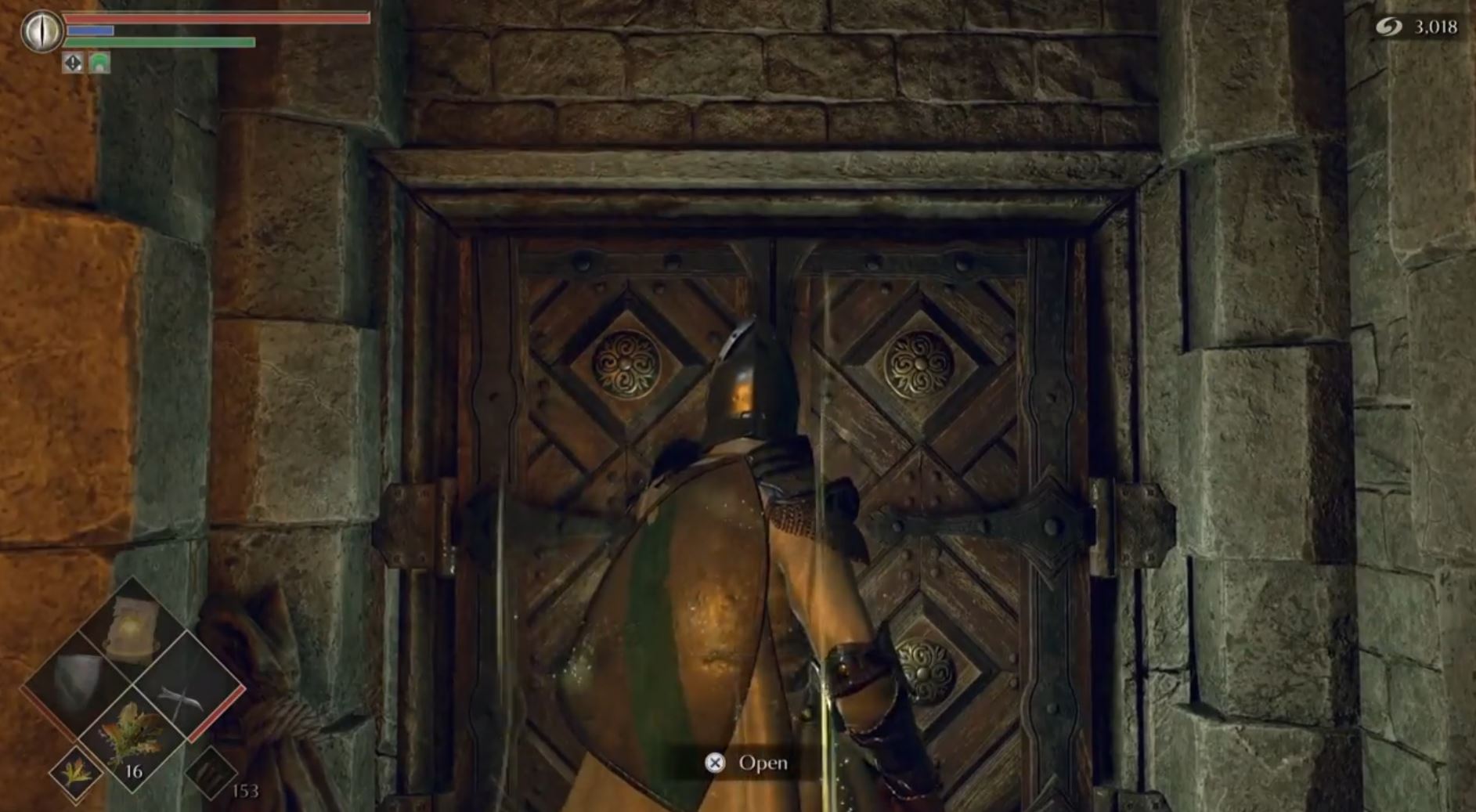 The Demon's Souls Remake on PS5 has undoubtedly been a massive success and as players from around Asia, Oceania, and the Americas got stuck into the game this weekend, a brand new door was discovered and right now, no one knows how to open it or what is behind.
The door definitely has something behind it, as it is an interactable object, offering a prompt to open it; however, right now it won't budge no matter what anyone has tried. It's worth noting, that Bluepoint did the exact same thing for their Shadow of the Colossus Remake, adding a new easter egg that took players a long time to discover and solve.
This is an exciting development and hopefully, someone is able to open the door in the coming days as those of us in Europe get our hands on the game finally. What do you think is sitting behind this door?
Demon's Souls is out now on PS5.
Source – [Reddit]