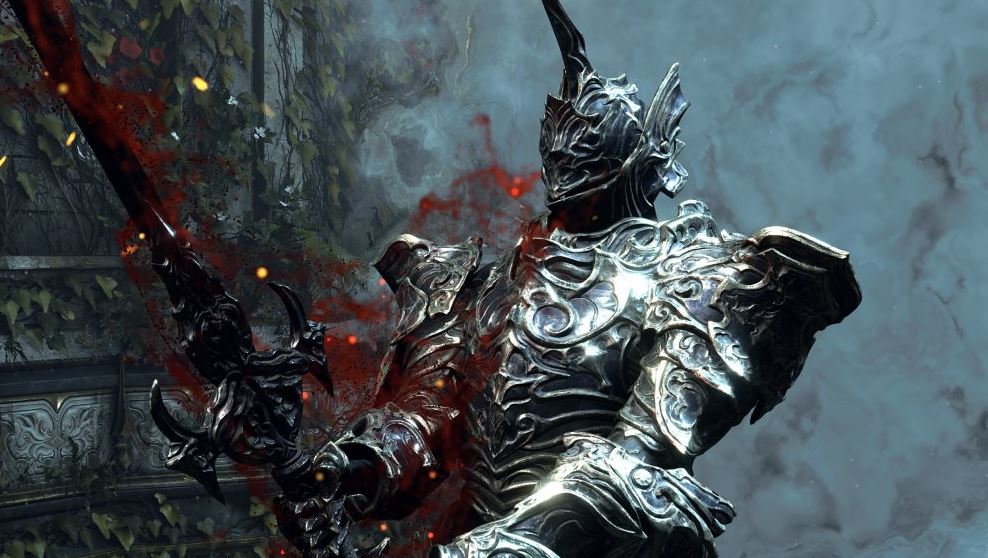 The Bluepoint remake of Demon's Souls has been found in an entry of the PlayStation Network database, but it doesn't mean the game will make the jump to last-generation platforms.
Spotted by @PlayStationSize on Twitter, the PS4 database file is there, but as the account mentions, this could just be a cancelled version, or text for developers, maybe even an early test build. It could also be that Demon's Souls started off on PS4 and was eventually pushed to PS5.
This could be Sony's early steps to bringing the game to PS4, given that God of War Ragnarok and many other titles are coming to last-generation consoles, but it seems more likely that this is just a backend update and honestly probably won't lead to anything.
We loved Demon's Souls when it first released on PS5 giving it a top score. You can read our PS5 review here.
Demon's Souls is available now on PS5.
Source – [@PlayStationSize]