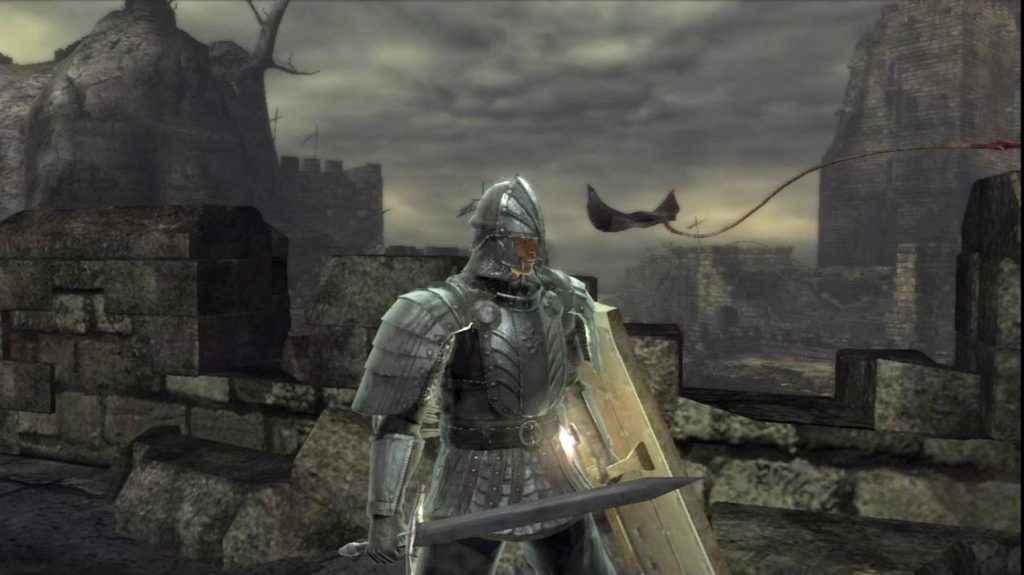 Tomorrow is the last day of February, and more importantly, it marks the closure of Demon's Souls servers.
You have one more run or so at the PS3 exclusive classic before it goes offline for good, and that only makes the hunger for a Demon's Souls PS4 remake all the more painful
When the original announcement of server closure was made, fans of the hard-as-nails action-RPG called for a Demon's Souls PS4 remake.
At the time European distributor for Demon's Souls, Bandai-Namco wrote this about the closure.
After 9 years of recurring deaths and frustrations, but just as many triumphs of dedication, Demon's Souls online servers will terminate on 28th February 2018. Play online one last time, and share with us your best #DemonsSouls moment!
Though it's unlikely there's still hordes of playing on the servers, especially since the release of Dark Souls, Dark Souls 2, Dark Souls 3, and Bloodborne, many gamers see Demon's Souls as one of the toughest video games ever made.
Therefore, it's was no surprise to see that many fans on Bandai Namco's Twitter feed were calling for a Demon's Souls PS4 remake.
Fans want Demon's Souls PS4 remake
Remaster it! I want to die again! Thanks for this masterpiece! - writes stronkTV

PS4 version would make you more money that the PS3 version - writes JayTechTV

great now pay fromsoft to remaster it – writes Alex Horton
Demon's Souls was published by Sony, not Bandai Namco (apart from Europe). That does mean the reveal of a Dark Souls Remaster does not discount the possibility of the same thing happening for Demon's Souls.
It's been rumoured that Bluepoint Games could be in the running to bring Demon's Souls to PS4, but that's a thin hope right now.
For now, I'll be heading to Boletarian Palace once more!