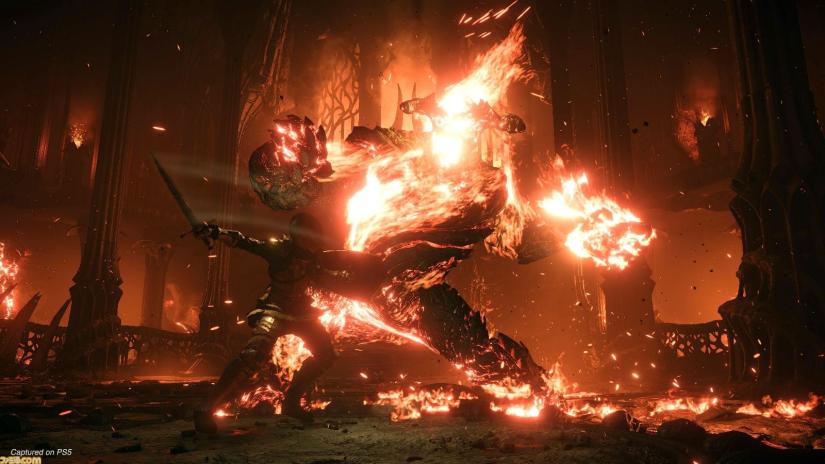 A speedrunner has discovered a way of beating Demon's Souls on PS5 in less than 20 minutes, which is a pretty massive achievement considering you can put well over 20 hours into the remake.
Speedrunner Beats Demon's Souls PS5 In Less Than 20 Minutes
Speedrunners Beats Demon's Souls PS5 In Less Than 20 Minutes
The process is known as wrong-warping or force quit, and involves the archstones, which are Demon's Souls method of a checkpoint system similar to Dark Souls' bonfires. When you fire up the game or revive, you are typically transported back to the last archstone. However, it's possible to exploit a small window between the stage loading and the new archstone spawn being saved, as detailed in the video below.
Using this skip, Distortion2 was able to skip to new locations and finish the game in about 19 minutes. He had to prep for the speedrun, though, having saved his spawn at the Phalanx archstone with a separate character before going ahead with his speedrun character to skip the opening level.
In addition, the exploit also has a few handy advantages. One example is wrong-warping into the Sanctuary of the Lost boss fight, which puts you right in front of Maiden Astraea, allowing you to bypass the toxic sludge and the need to battle her bodyguard, Garl Vinland.
Demon's Souls is now available for PS5 and you can read our review here.
[Source – Kotaku]