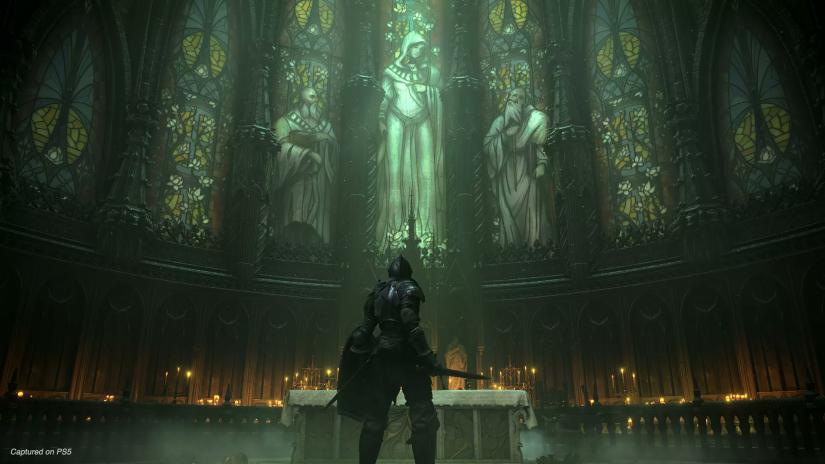 Demon's Souls remake, developed by SIE Studio Japan and Bluepoint Games, is out today in the US and Japan, forming part of the PS5 launch lineup. We've cobbled together a dazzling Demon's Souls PS5 gameplay video for you to feast your eyes on below, which covers the first hour of the game.
Related Content: Demon's Souls PS5 Launch Trailer Prepares You For A Brutal Next-Gen RPG
Demon's Souls PS5 – The First Hour!
Demon's Souls will join the UK and European release of the PS5 next week on November 19. The original version of the game, developed by FromSoftware, launched for the PS3 back in 2009 and attracted a cult following.
While it didn't get a proper sequel, FromSoftware launched the Dark Souls series in 2011, which act as a spiritual successor and built on Demon's Souls' trademark brutal combat and medieval scenery.
Speaking of Demon's Souls on PS3, the remake has a great reversible cover that serves as a brilliant nod back to the 2009 release.
Stay tuned to PSU.com for our full Demon's Souls remake review soon!