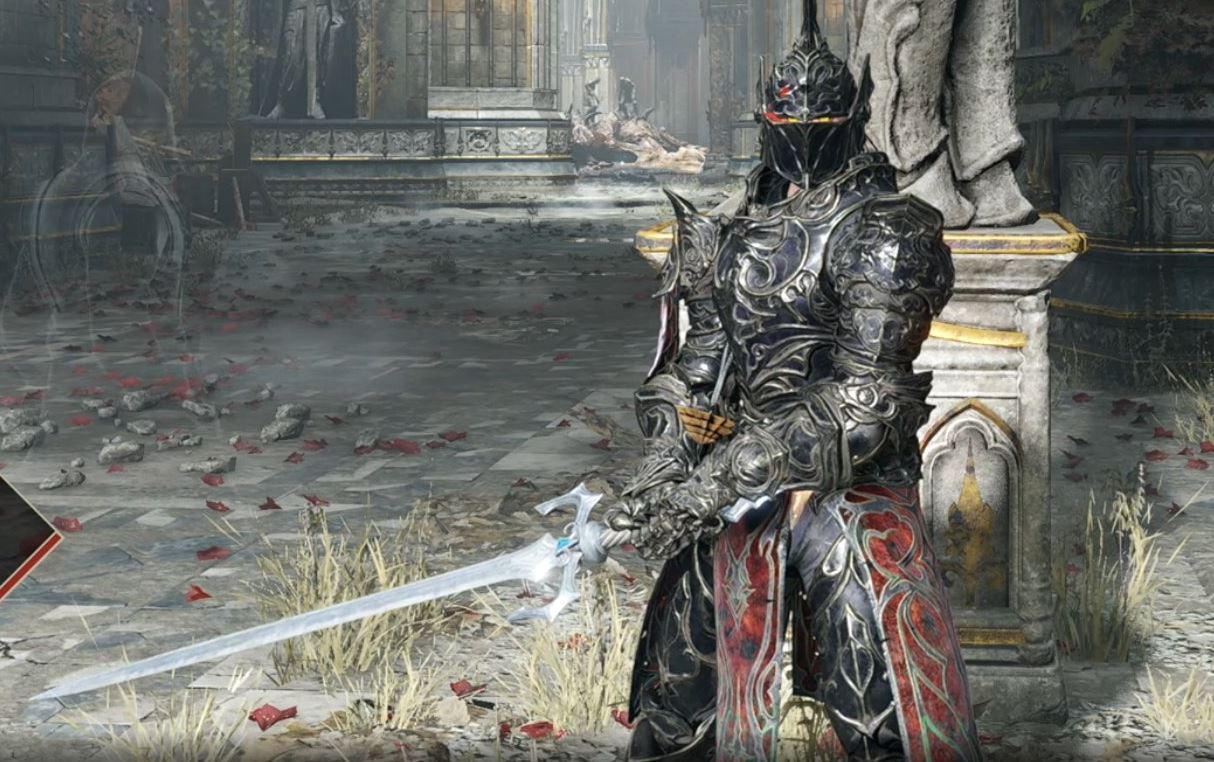 Players have now found out how to open the Demon's Souls secret door on PS5 and find what lies behind, which is the Penetrator Armor Set, a fan-requested armor set from when the game first released. This guide will show you exactly how to open the secret new door in Demon's Souls on PS5 and how to get the Penetrator armor set.
Demon's Souls PS5 – How To Open The Secret Door And Get The Penetrator Armor Set
In order to open the secret door in Demon's Souls on PS5, you need to be playing in Fractured Mode, which is a mirrored mode for the game. This mode can be unlocked by beating the game and starting again and giving 25,000 souls to the statue in The Nexus.
From there, you need to head reach a World Tendency of Pure White or Pure Black, which can be done by defeating demons or dying whilst not in Soul form. The next step requires you to play Fractured Mode and collect 25 ceramic coins which are scattered throughout The Nexus, by the archstones. Collecting them will require multiple playthroughs.
Next, trade the coins into Sparkly The Crow in the Shrine of Storms to get a rusted key. Finally, head back to the new door in Demon's Souls and use the key to get access to the Penetrator Armor Set.
@Distortion_2 was the first person to open this door and get some snapshots of the armor. And that is how to open it yourself! Happy demon hunting.
Featured image from @Distortion_2.