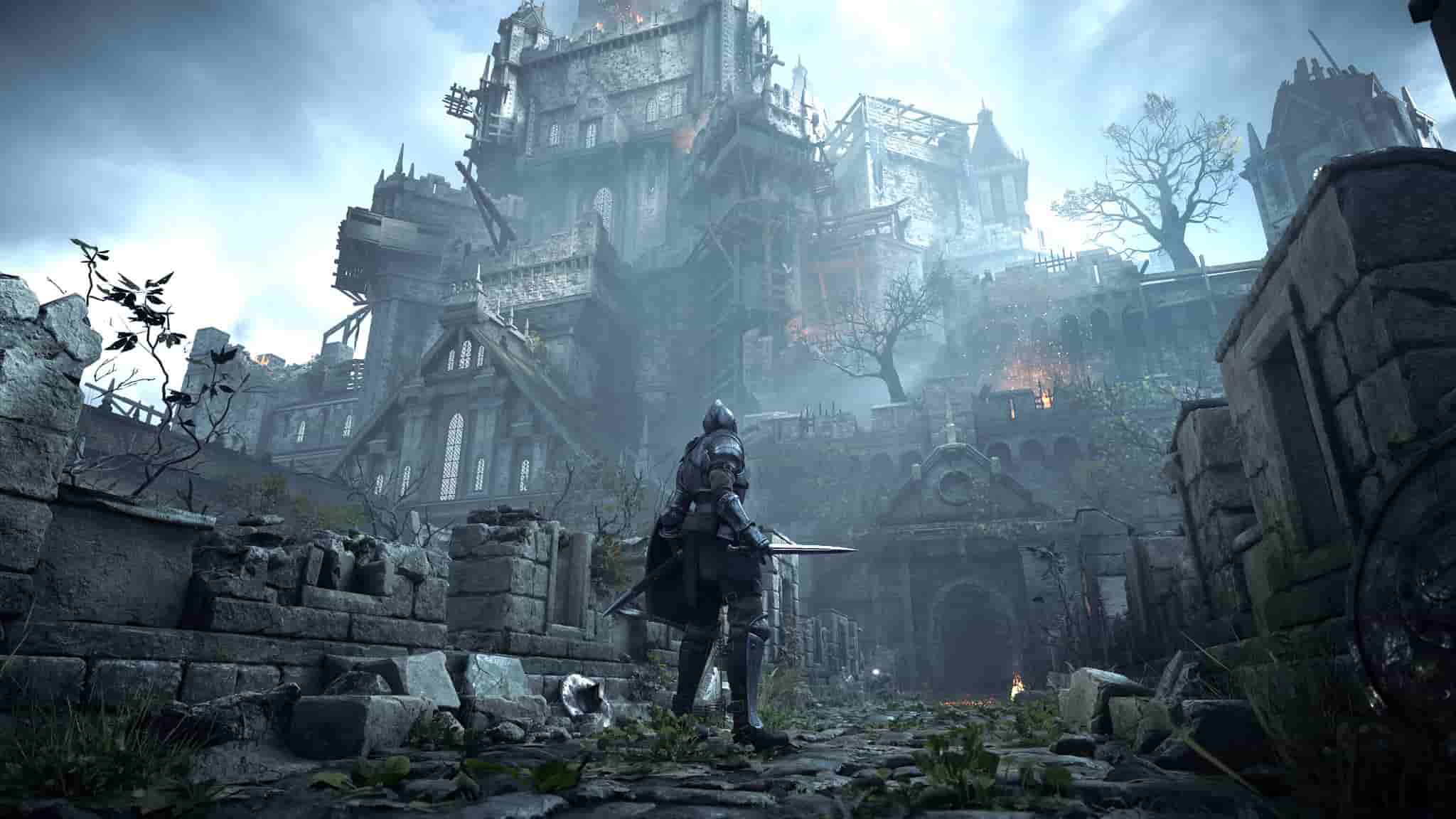 Sony Interactive Entertainment has started lobbing a number of key PS5 launch titles on its servers, including the gorgeous-looking Demon's Souls remake from Bluepoint Games.
Demon's Souls PS5 Remake And More Hit Sony's Servers
That's according to the PSN Releases tracker, which takes note of any changes to PSN including game updates. With PS5 just around the corner, it's now started to log anything related to Sony's next-generation console, including games added to the server.
You can check out some of the PS5 games that have been added below, including their codenames.
Demon's Souls (PPSA01341)
Far Cry 6 (PPSA01870)
Hitman 3 (PPSA01769)
Assassin's Creed Valhalla (PPSA01490)
Call of Duty: Black Ops Cold War (PPSA02050)
Destruction All-Stars (PPSA01293)
The PS5 is pencilled in for a US and Japanese release on November 12 and will arrive in the UK and Europe on November 19. Accessories including the DualSense controller have already started to trickle into retailers.
[Source – Twisted Voxel]