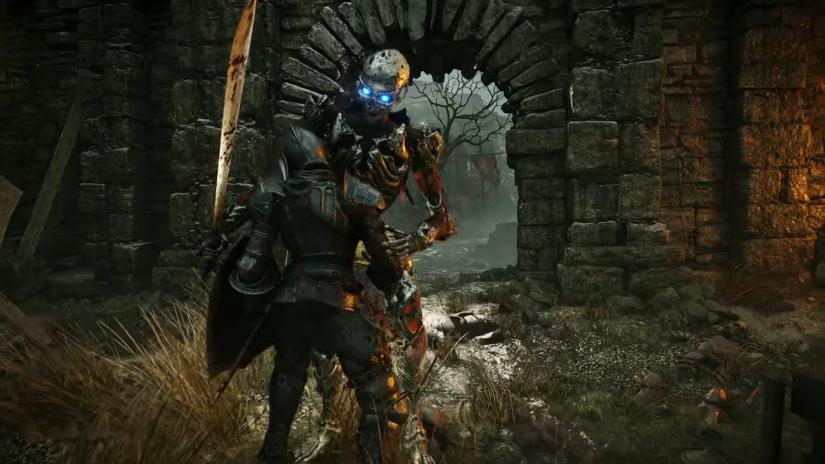 SIE Japan Studio and Bluepoint Games have rolled out the Demon's Souls update 1.003.000 for the PS5, so fire up your console now and get downloading. The new patch comes just a couple of days after the release of Demon's Souls update 1.002.000.
Demon's Souls Update 1.003.000 Patch Notes
Right now we don't have the patch notes for this latest Demon's Souls update, but chances are it'll feature various bug fixes and other performance improvements. Unfortunately, Sony has nixed the patch notes feature from PS5, and hasn't officially rolled out any notes for us to read. We do know that this feature doesn't fix the Gold Coin exploit which is in the game. An invisible wall has also been added stopping players from going straight to Maneater 3-2.
If we do hear of any Demon's Souls update 1.003.000 patch notes, then we'll be sure to update this article for you. Either way, make sure you go and grab it now, as you'll want to keep your game up to date.
Demon's Souls was released for the PS5 on November 12 in the US and November 19 in the UK and Europe. You can read our review of the game here.